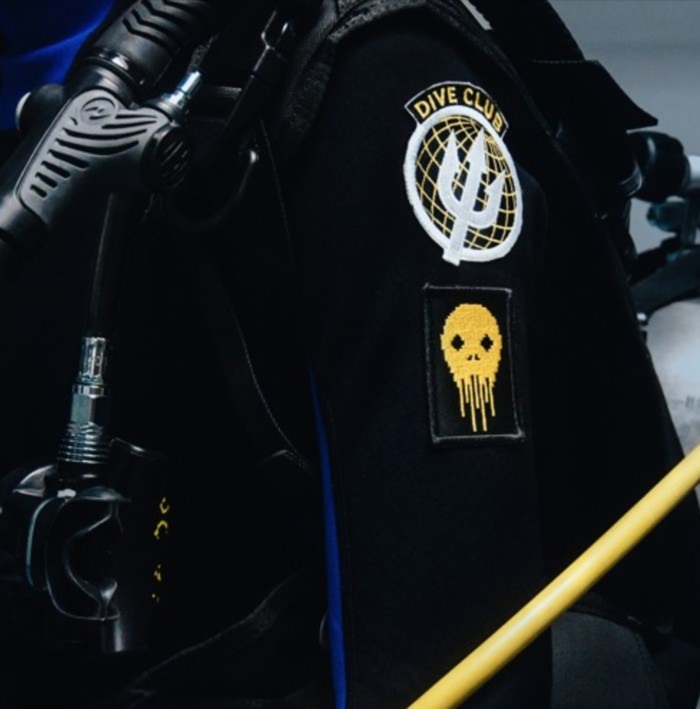 For all the B.S. that's gone down in 2016, there have been a few moments of vibrance — and one of those was The Cool Kids announcing they were reuniting. It sent shockwaves throughout the industry, and since that claim they've been dropping heat left and right. Yesterday, they unleashed the best of the bunch with "Connect Four" — and today they're back again alongside producer Owen Bones, for "Where On Earth," a loosie from Owen's Dive Club album, which dropped via all streaming platforms today.
You can stream the full project below, as well as "Where On Earth," featuring new verses from Sir Mike and Sir Charles. Dive Club also features Saba and Tunji Ige.
Be sure to catch The Cool Kids live at our next Red Bull Sound Select show at Thalia Hall on December 14th. Tickets are only $3 with RSVP.