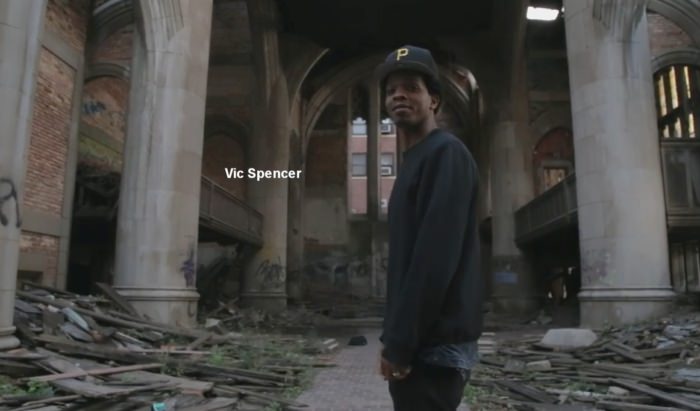 Produced by Rob Metaphor. Directed by Thaione Davis.
You don't like Vic Spencer? That's blasphemy! Or better yet "Blast Fa Me," because that's what he does today alongside Freddie Old Soul. The backdrop for the video is the perfect setting for the off-kilter collaboration.
Vic's St. Gregory album drops tomorrow.