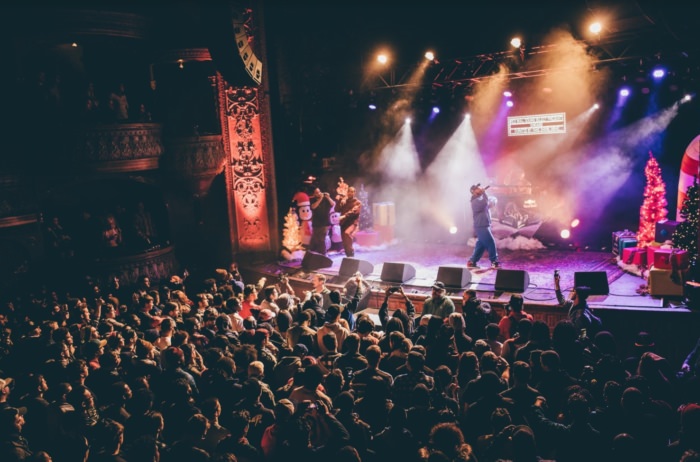 Photos by Bryan Allen Lamb unless noted
Last night, FSD and Red Bull Sound Select joined forces for our final event of 2016. Yes, it's been an exciting year from the two brands, having curated events worldwide with the likes of Chief Keef, Jeremih, Soulja Boy, Smino, BJ The Chicago Kid, Too $hort, Playboi Carti, Joey Purp, Martin $ky, WarholSS, Femdot, Payroll Giovanni and many more.
But last night, we capped off an incredible year with our final installment, which served as our Holiday Party of sorts, highlighted by a reunion of the legendary Chicago duo The Cool Kids. Yes, that's correct: Chuck and Mikey are back, and we brought their first reunion show in Chicago to Thalia Hall last night. The results? History. A sold out night, filled with love and incredible energy — and Holiday cheer. As you can tell from the pics and video below, it was an incredible night, and despite being up against odds such as a 3 degree temperature we still brought the city out. In a major way.
Payroll Giovanni and Femdot rounded out the bill, while someguynamedty and Owen Bones handled DJ duties. I have to admit, Femdot really stood out last night and there was a lot of buzz in the room about him. Expect big things from him in 2017.
It was truly a night to remember. We'll be back in a few months for our official 2017 kickoff, but until then, enjoy the pics and clips below.
black mags pic.twitter.com/D5I84j5vJq

— Andrew Barber (@fakeshoredrive) December 15, 2016
Black Mags is still wavy! 🔥🔥🔥🔥 Drew @fakeshoredrive #CoolKids #Chicago pic.twitter.com/3Yk5x4FF1q

— Rodney Chadwick (@ChadwickNYC) December 15, 2016
This concert was tight af and I definitely have the best video out of ANYONE THANK YOU TO @fakeshoredrive @theCoolxKids pic.twitter.com/x9wD9RLT7A

— G.I.JOSH (@theogjoshwalker) December 15, 2016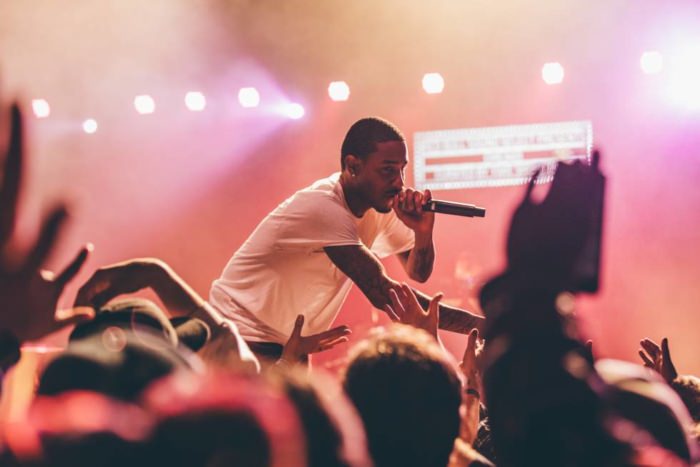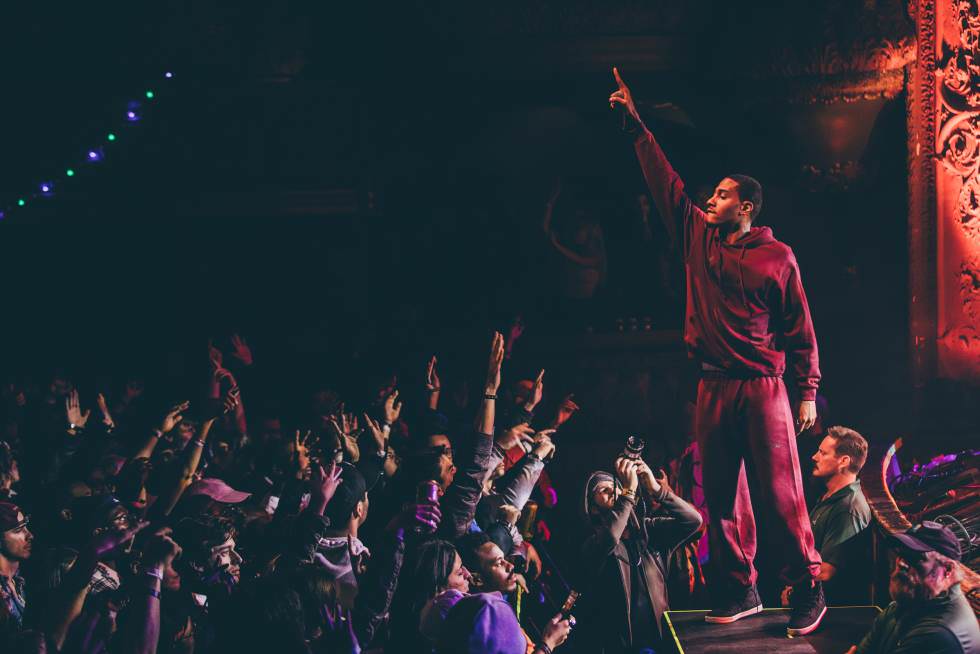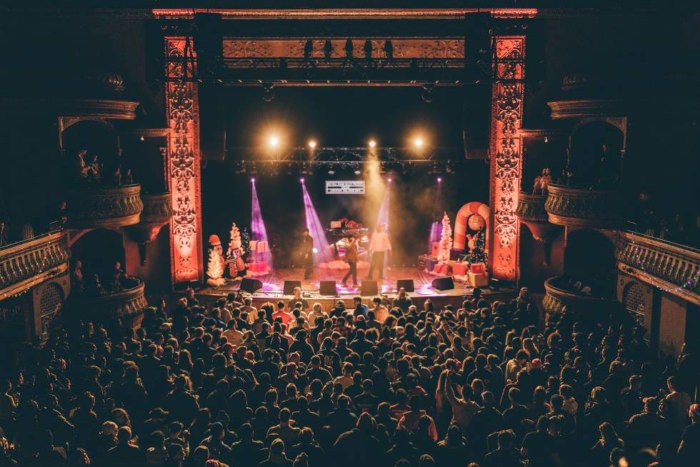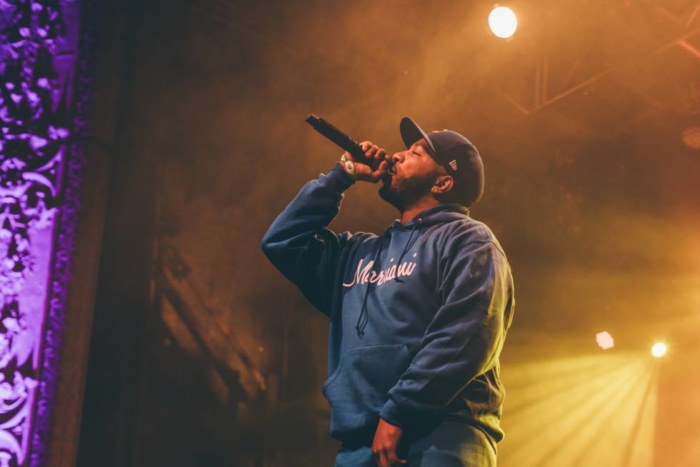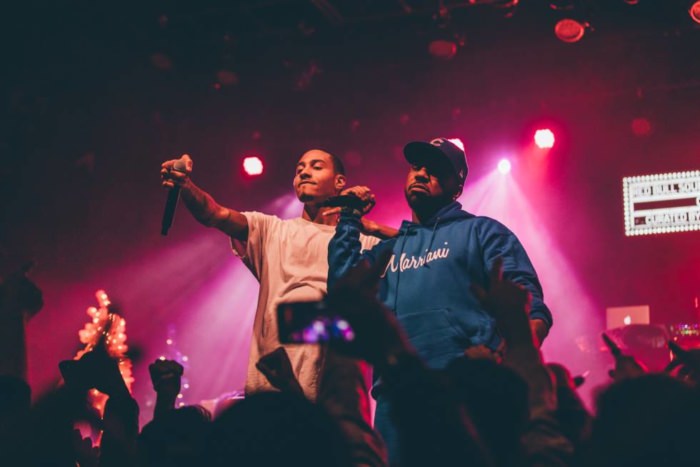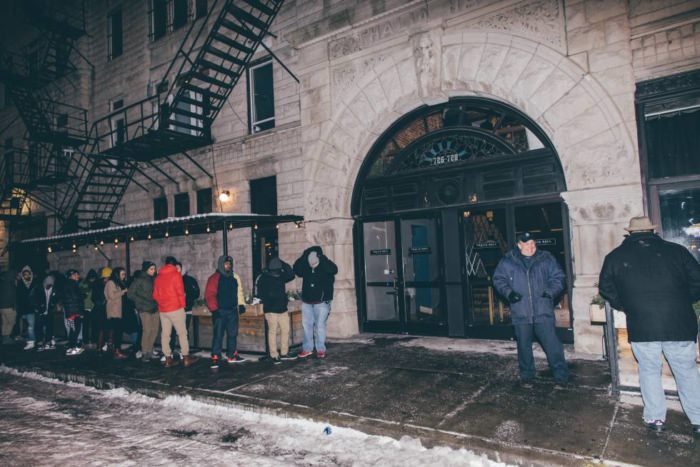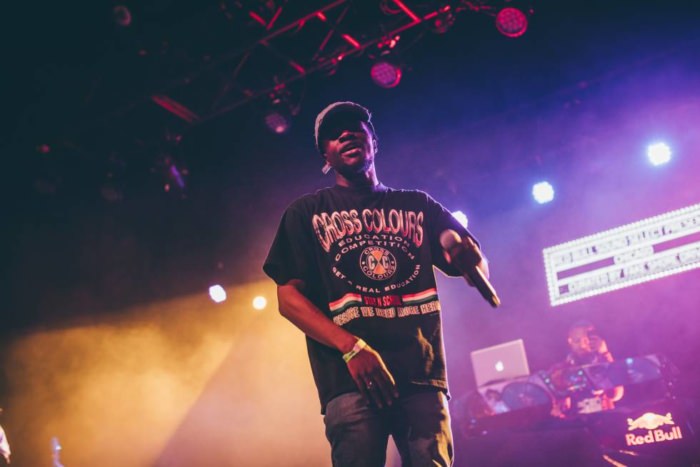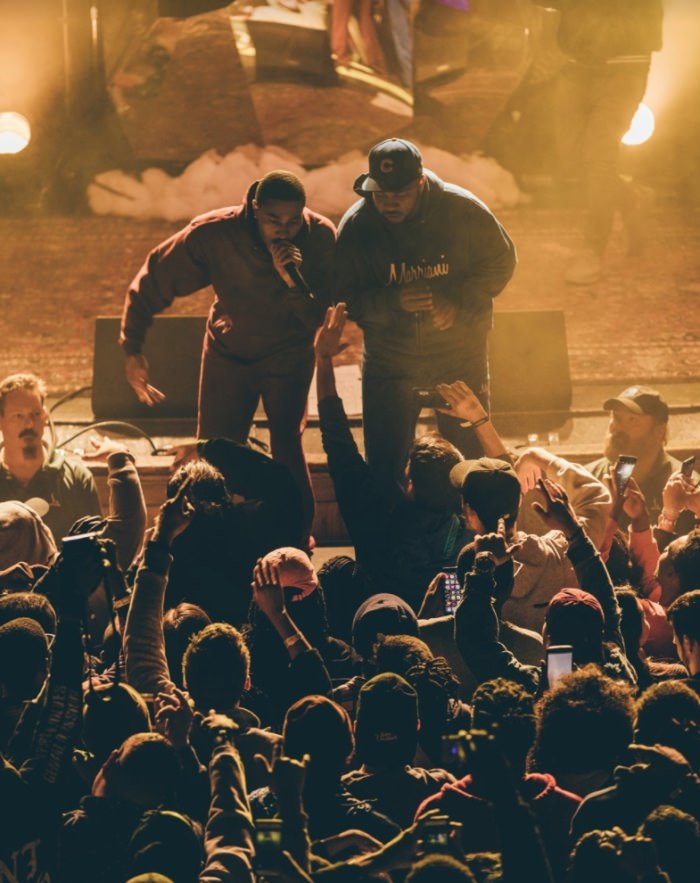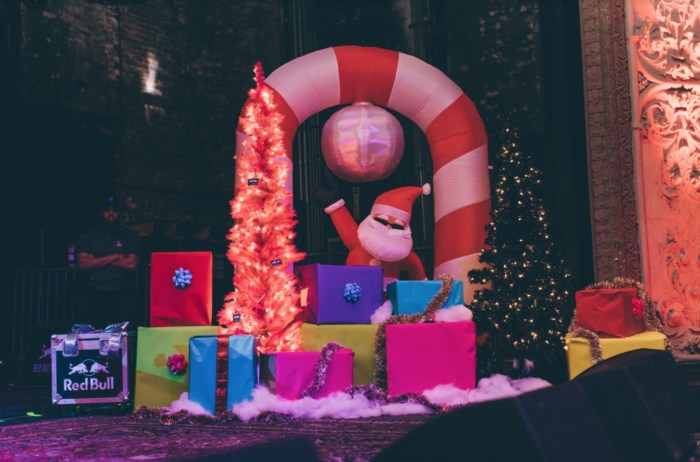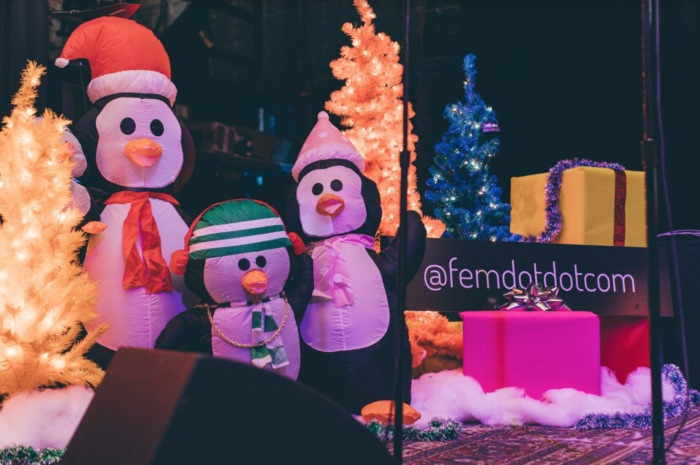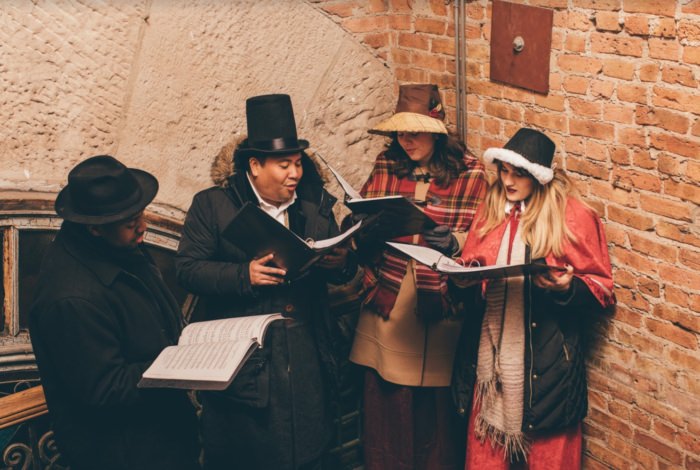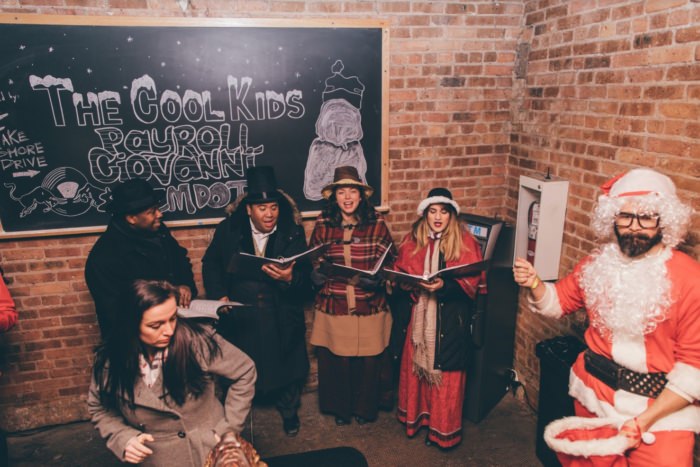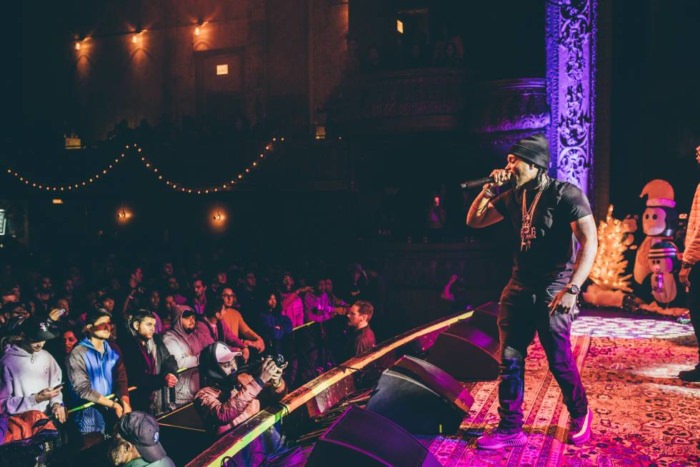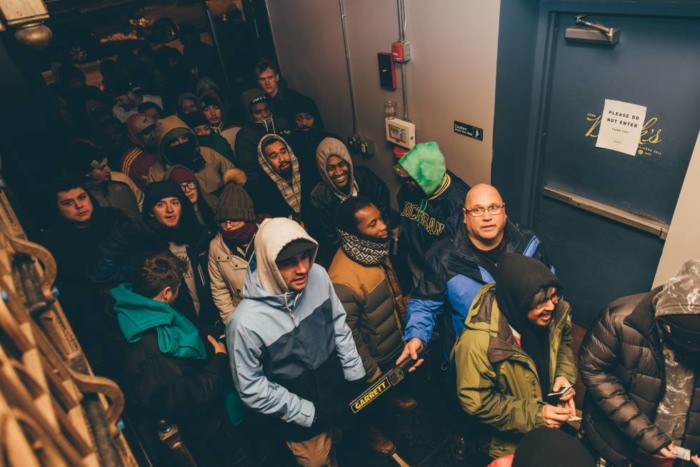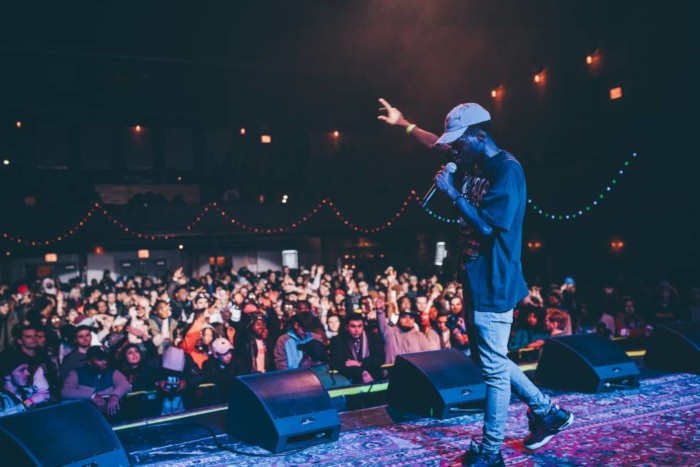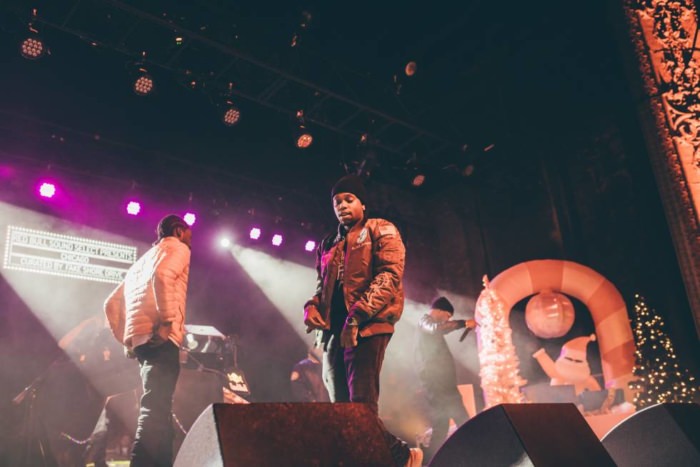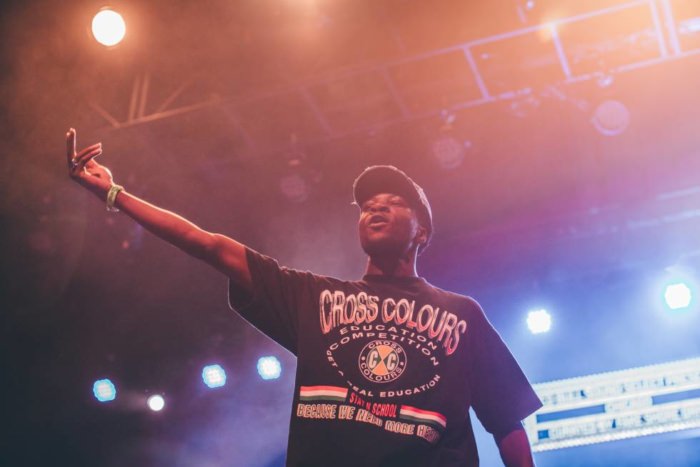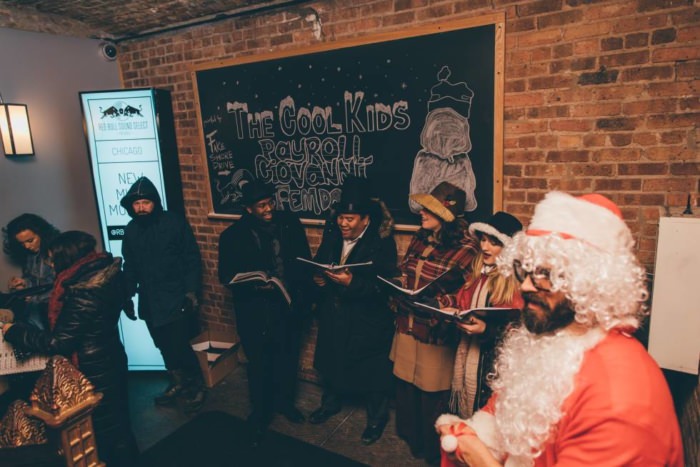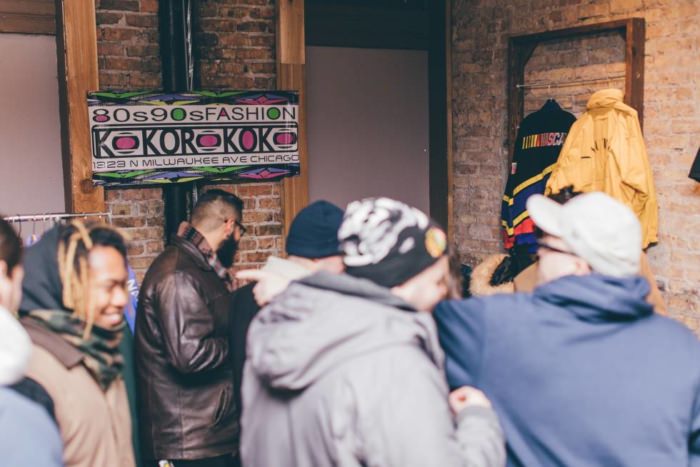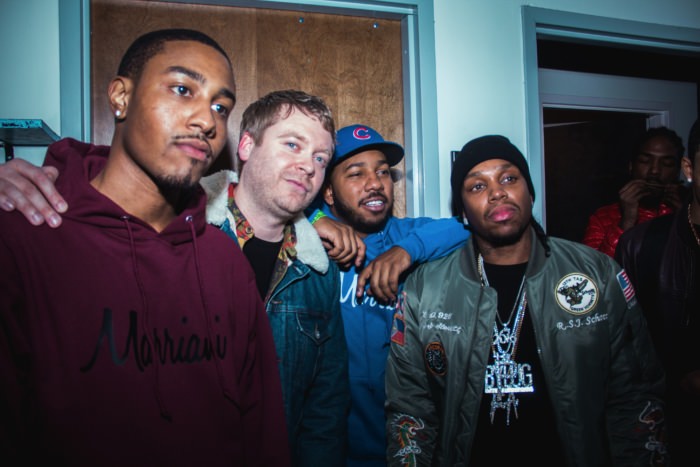 Photo by @MagiqJuan