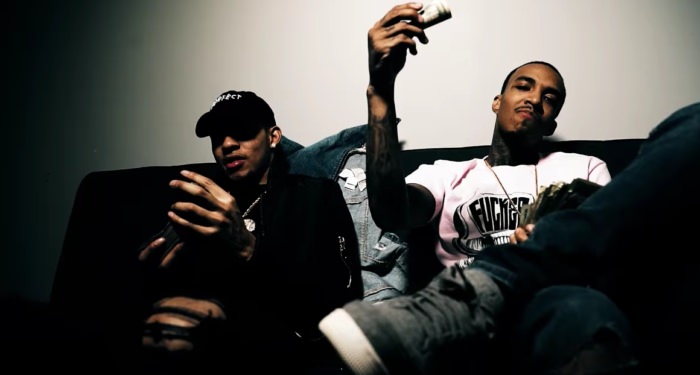 Directed by 4Sho Magazine
FINALLY! One of my favorite artists from the D — Doughboyz Cashout member HBK — is finally back with some new music. I've been patiently waiting on Kiddo to come with a new project since his stellar Breaking All The Rules album that dropped back in 2014. The good news is that it looks like there's a new album on the horizon for 2017. I hope.
For the fire "Flood My Shit" song and video, HBK recruits Doughboy Fresh to aid and assist. This joint is too official — quite the holiday surprise.