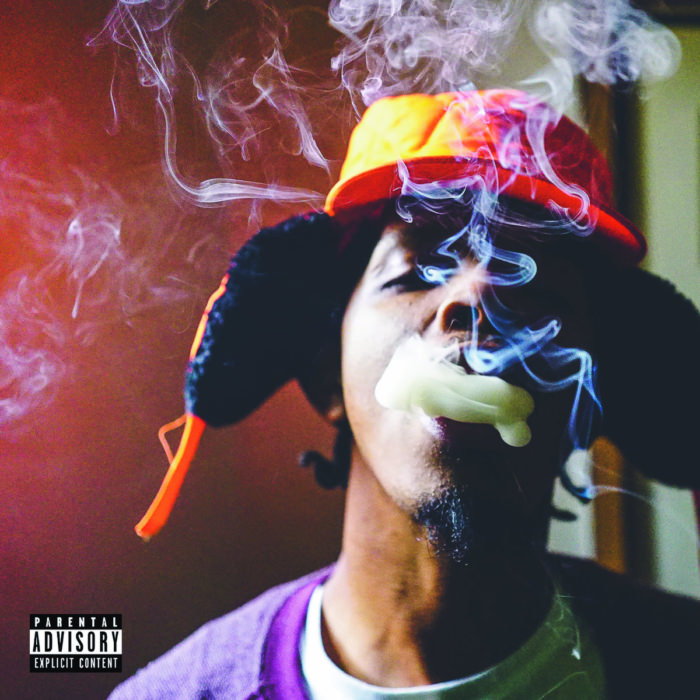 The element or surprise.
Vic Spencer has had a banner year. But if you've been watching FSD or Vic, you know that already. From his critically acclaimed collab album with Chris Crack, to the recently release St. Gregory opus — this man has been working. But just dropping music doesn't mean anything if it's not dope. Thankfully that's not a problem for the V-I-C.
So to prove just how good at this sport he is, Mr. Spencer connected with storied internet icon Big Ghost LTD for the new 11-song project, The Ghost of Living. Get it? If not, do your Googles. Ghost did every beat, while Vic handles almost all the vocals (sans a few features).
Only Vic and Ghost could pull something so fresh out of the blue like this — and today it's our pleasure to bring it to you. Stream it below, or buy it right here. Hey, it's the perfect holiday gift.