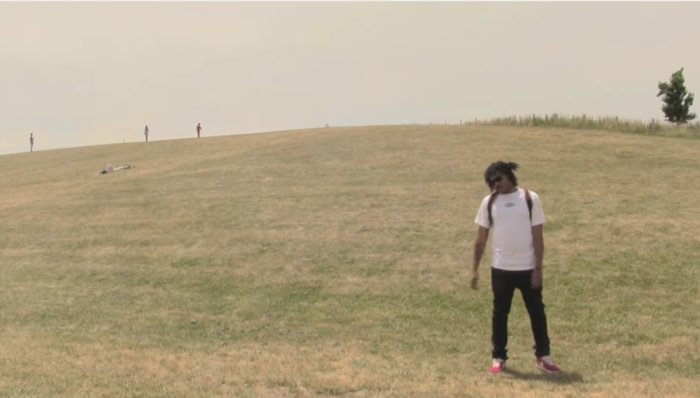 Directed by Dad's New Boyfriend. Produced by Faded Kye.
My favorite Monster Mike song finally has a video. Yes, this song goes, and the beat fits his flow perfectly. It truly sounds like something from another planet found buried beneath the earth for 200 years. Make sense? It does to me.
Even better news is that he's back down with Dad's New Boyfriend for the direction of the clip — which is always a winning combo. "Stupid" goes stupid. Make sense? Watch below.