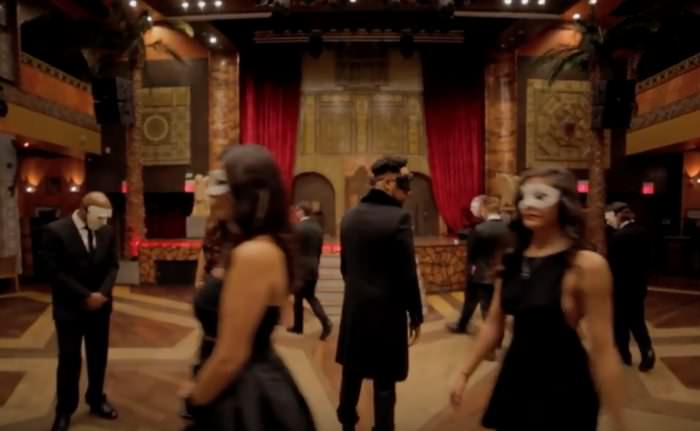 Shot by APJ Films. Edited by Clark Airlines. VFX by Parker Nyquist and M. Kawika Banis. Song produced By Xcel
Not sure how many times I have to tell you guys this, but BILLAH always blesses us with the best videos. We really aren't worthy of his direction and creativity. He's been playing at the top of his game for years, and today he outdoes himself yet again with the great "Illuminati By Nature" video — one I've been waiting on for months.
What happens when the Men In Black show up on your doorstep with an illuminati contract? Do you rise to the occasion of cower in fear? Well, in his new clip, he not only tackles this subject head on, but gives us an inside look into the most secretive organization in the world — one Que seems to think I'm a member of. Yikes.
Watch below.