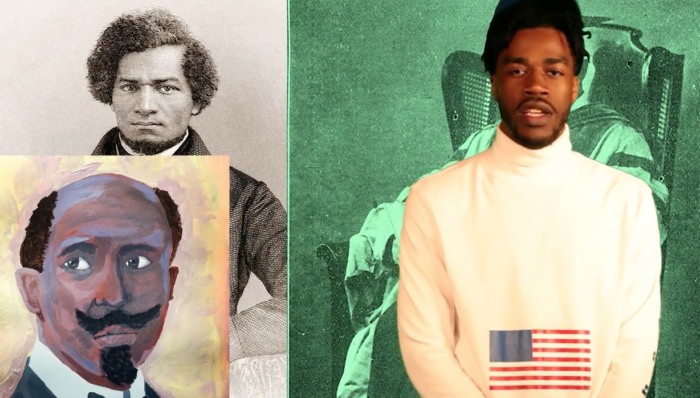 On this MLK Holiday, Calez returns with some powerful visuals for "Problematic" — the new single from his recently released Baby album. The timing is perfect and the message couldn't be more timely.
There's a message in the music. Pay attention. Listen and watch below.
Stream Baby right here, right now.