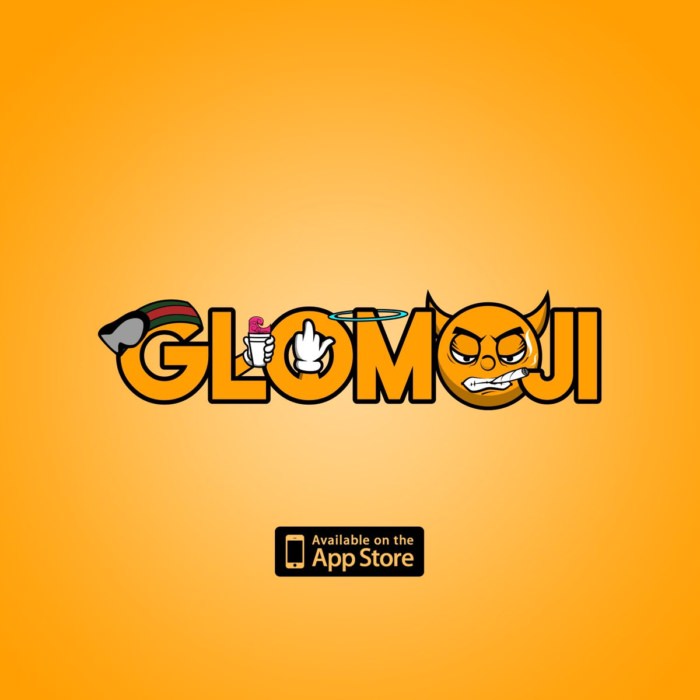 2017 is off to a great start for Sosa, baby. He's already dropped one mixtape, Two Zero One Seven, and just yesterday he announced he's dropping three more by March. But today, he's taking things a step further by releasing his very own line of emoji's, dubbed GLOMOJI. Talk about a glo up.
Just to clarify, these emjoi's have nothing to do with his song of the same name, but instead feature custom Keefisms that include the Glo face logo, a dirty cup, a middle finger, Gucci googles and more.
GLOMOJI's will be available today in the iTunes app store at 4pm EST.