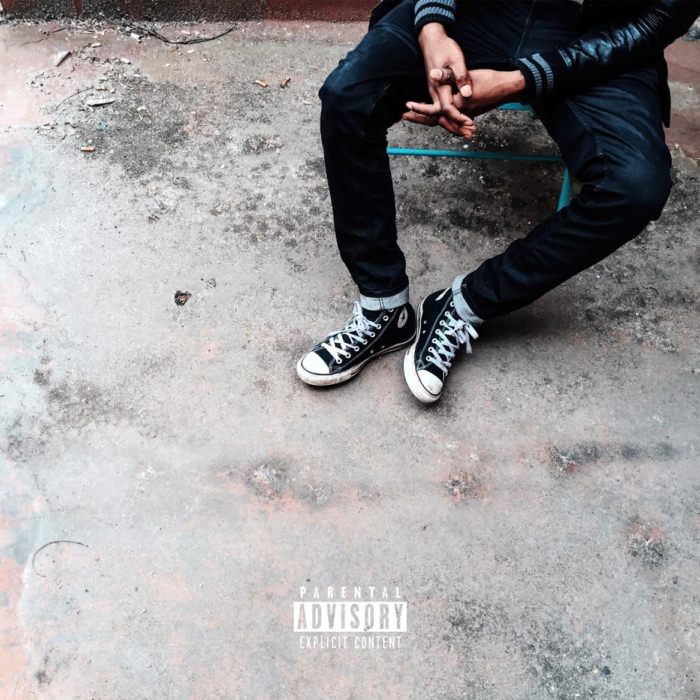 What a twist. A few weeks ago Dally dropped what was believed to be the cover art for his long awaited Roses project, set to impact today. Instead, it looks like Dalí decided to give us a heretofore unmentioned extended play, the title a reference to one of his hottest visuals from a few years back.
Dally's first project in three years decided to go without any features, leaving us with just eight tracks of the SaveMoney original showing us exactly how he's been improving over the past few months. And make no mistake, 99¢ marks some of his best work and makes for a great start to Chicago's 2017. Instead, Dally went everywhere for production, with sound work being done by That Dude Nate, 5heriff, Banks The Genius, Morimoto, and Home-Sick. Yeah, he really gets versatile on this one. We've been saying for awhile, don't you dare sleep on this man. Now's your chance to help yourself out if you have been.
Now, here's hoping we won't be waiting another three years for Roses. Regardless, we've got some pretty solid listening in the interim. We also caught up with Dally to discuss the delay of Roses, what he's been working on, SaveMoney and his thoughts on the future. It's required reading.
Check it below.
FSD: So Roses, the album you've been teasing since 2013, actually isn't dropping today. But 99 Cent is in it's place. What's the deal, why the change?
Dally Auston: 99 Cent was an idea I've had as long as I've had the idea for Roses. From the Wood to the Westside EP , I knew conceptually how these titles play a role in my art. I'm dropping 99 Cent today before roses because the time I took away it wasn't time wasted. I somehow feel I owe my fans a lot. And with this tape I plan on starting the year jus like that. So with 99 Cent dropping today, Roses is planned to follow.
FSD: Is Roses ever coming out? Or are you scrapping at this point?
Dally Auston: Not at all scraping, just owning what I can do at my will at this time. Roses is how you've remembered me. Roses is still alive. Believe in me, in my music. We'll get there together.
FSD: You've been moving at your own pace lately, not trying to necessarily keep up with anyone. Is this strategic?
Dally Auston: It's clear I'm on my own pace. I've always kinda been. I'm aiming to be strategic. Shit changes so fast. So yeah, definitely tried one with the misdirection on this one. But it's supposed to be exciting, and not taking as something else. I just wanna give y'all music. Since my junior year of high school.
FSD: Almost every member of SaveMoney dropped a project last year. Why didn't you?
Dally Auston: Just didn't. Me and my manager had the means to release it, but now it's happening. It's happening this way.
FSD: Tell us about the new project?
Dally Auston: It stems from a lot of emotion I took in my detox hours, and continuing to try to create the music I really wanna make. This tape is just more foundation for what I really wanna do. So if u have been following me, it should make sense. If not, try to catch up by listening to The Wood and the Westside EP.
FSD: What's next for Dally Auston?
Dally Auston: Lord knows