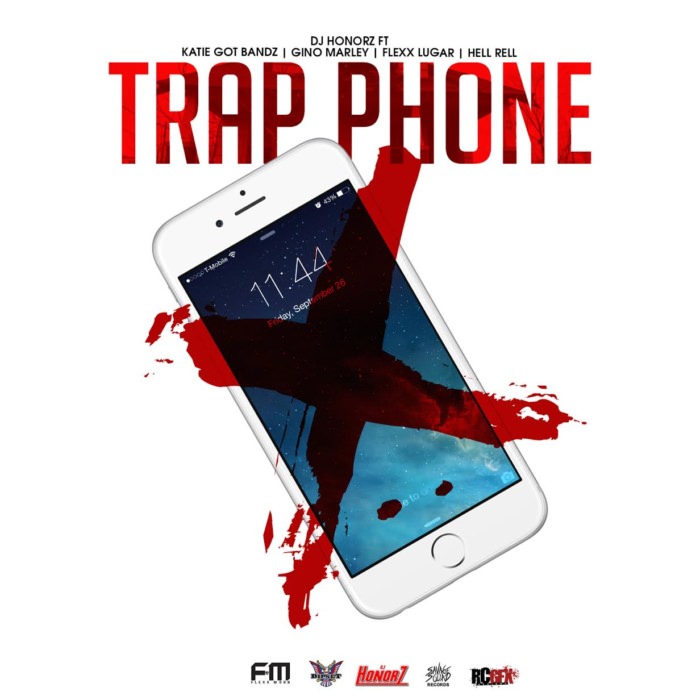 DJ Honorz is kicking off his Boss Shit Only 3 project in a major, major way. Over a minimal, industrial-tinged beat; he's enlisted the Secretary of State Street Katie Got Bandz as well as Gino Marley, Flexx Lugar and former Dipset repper Hell Rell. Gotta love a Hell Rell feature. For real.
The trap phone is buzzing. Pick it up below, and be sure to click over for Honorz.
Boss Shit Only 3 drops on March 31st.