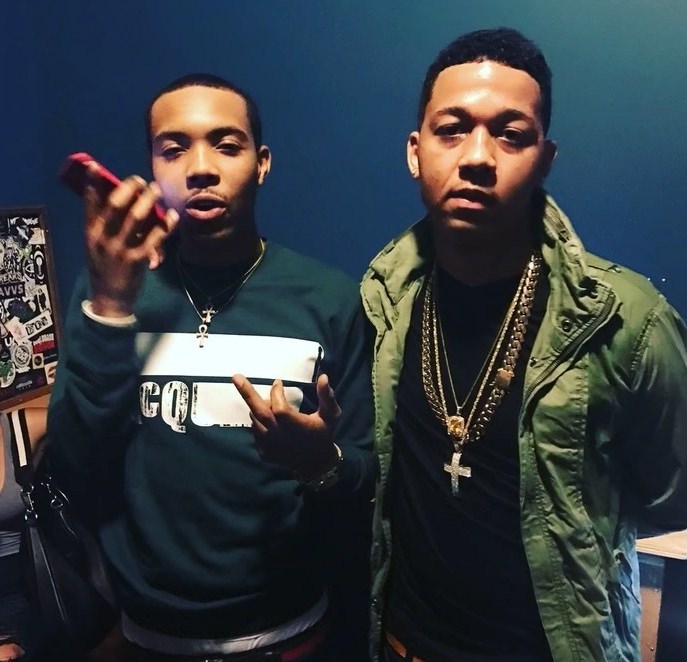 Bibby and Herb's No Limitations album is dropping soon. How soon? Very soon. But it appears the people can't wait, as this amazing new record "Blackin Out" caught a leak and just hit the net. I guess the people have spoken: there's No Limitations for 2017.
DJ L did the beat, per usual. They all three went crazy on here — the record is nuts.
Look for some big announcements from Bibby and Herb in the coming days.