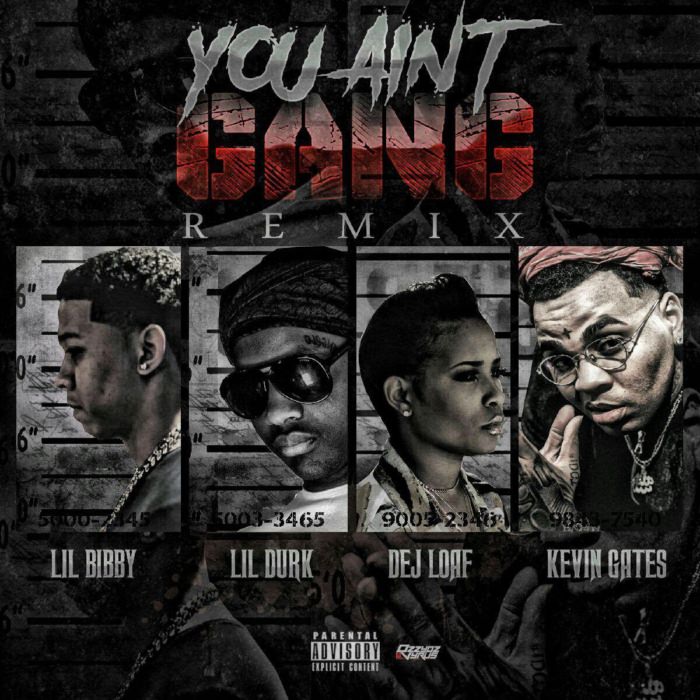 This. Is. The. Remix.
This is an all-star posse cut of epic proportions. The unstoppable Bibby enlists the services of Lil Durk, DeJ Loaf and Kevin Gates for the official remix of his bubbling hit, "You Ain't Gang." To be honest, this was one of the hottest local records of 2016, and it should be going nationwide in a major way. This big, bad remix will surely give it that extra push it needs.
Also, Gates gets extra extra points for shouting out Sly Polaroid. Wow. (!!!). Where are ya Sly?
Listen to it below.