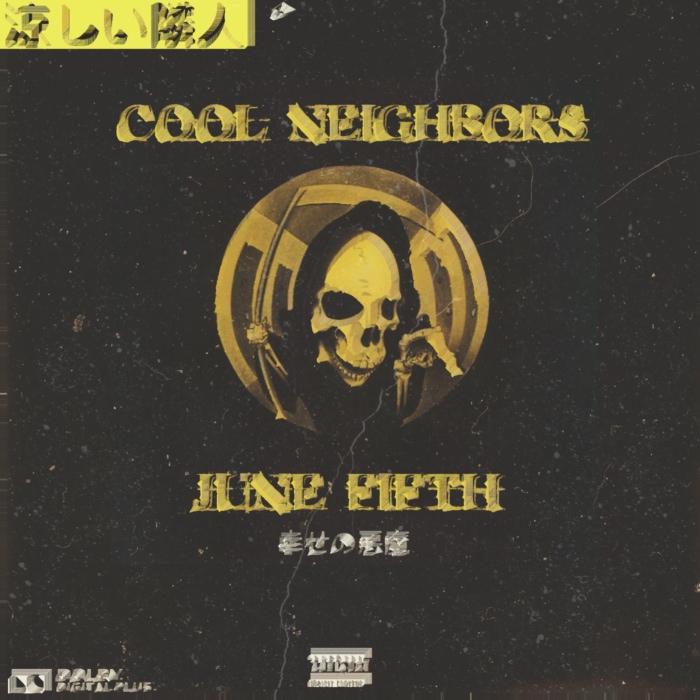 World premiere, world fuckin' premiere.
Black Matt and RMB Justize are your Cool Neighbors and they're back with a brand new heater to give everybody a little summer in the winter. There's a lot more where this joint came from too — just watch.
Check out "June Fifth" below the cut.
https://soundcloud.com/someguynamedty/fifth-of-june