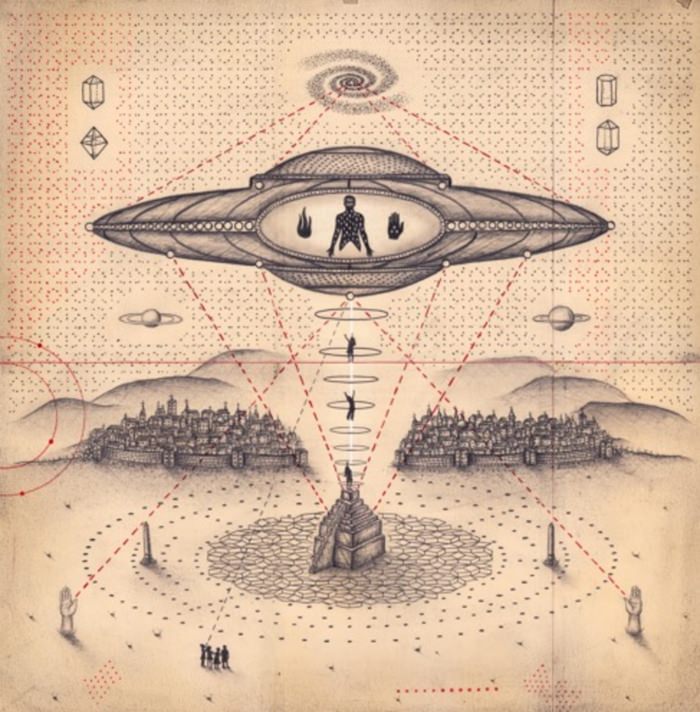 The Cool Kids are back, and as fans continue to clamor for new music, prayers are answered today as the duo of Chuck and Mikey have linked with producer Barclay Crenshaw for "U Are In My System."
This upbeat and otherworldly jam is pulled from Barclay's self-titled album, which is available today. The album also features collabs and work with The Underachievers, Mr. Carmack, Lady Chann and others. The album is chock full of raw funk, with a dab of hip-hop and electronic influence. It's a very solid outing, and you should grab the whole thing here.
For now, though, stream this high-powered collab with The Cool Kids below.