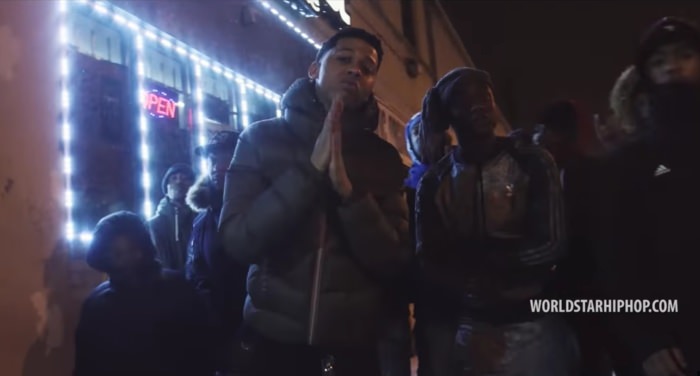 Directed by Roberto Mario
A drought? Never that.
For his latest offering, Bibby takes it back to the block for "Thought It Was A Drought." He knows he's left you hanging for too long with no new music, so he gets back to basics over this monumental backdrop from the illustrious DJ L. They never sounded better.
Free Crack 4 is on the way. Color us excited.