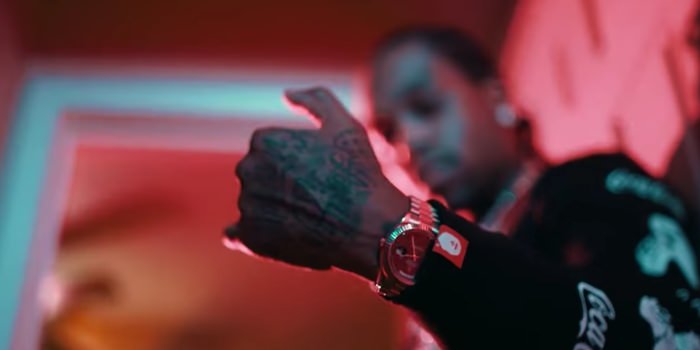 Directed by Jerry Production
We might have a new President, but Payroll always has a new President — Rolex to be exact. The jewelry and watch king of the D returns with a new video today, which finds one of his homies trying to stunt with some material items that aren't his. Nothing new there, as the world is built on fraudulent flexing. Never mind that, though, watch the Sosa Dreamz come to life in the hilarious video you can now view below.
Throw ya Rollies in the sky, and wave them side to side. Flossin' season is upon us.