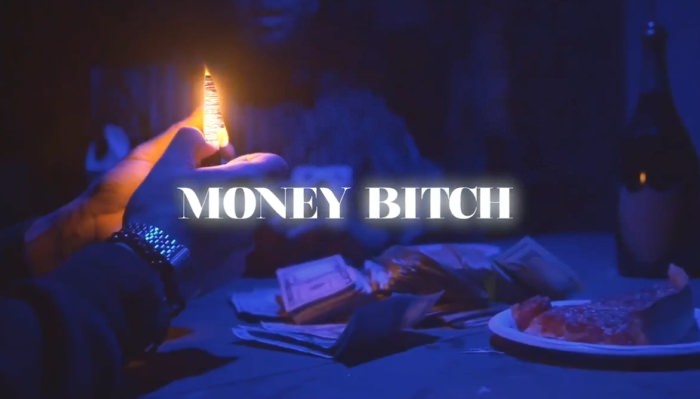 Directed by Lone Wolf. Produced by Qari and Mulatto.
Rejoice. Qari's SPACE JAM project, produced by Mulatto drops tonight. Don't say we didn't warn you. But before the game gets started, Qari returns with one final slam dunk, which comes in the form of this "Money Bitch" video.
Get "Money Bitch" or die trying below, and check back tonight for the main course.