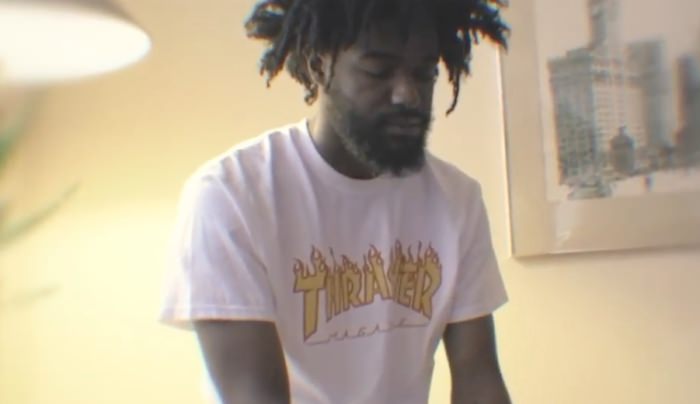 Directed by JSalz and Lonewolf
2/3 of Hurt Everybody is going super hard right now, and even have a new project just a few days away. Yep, that's right, Qari and Mulatto are set to drop their collaborative effort, Space Jam, on the 15th of January. Fans can now rejoice.
But today, we have "The Motions" video for you. The video is super crispy, and the track is easy breezy wonderfulness. What more do you want? Go through "The Motions" below.