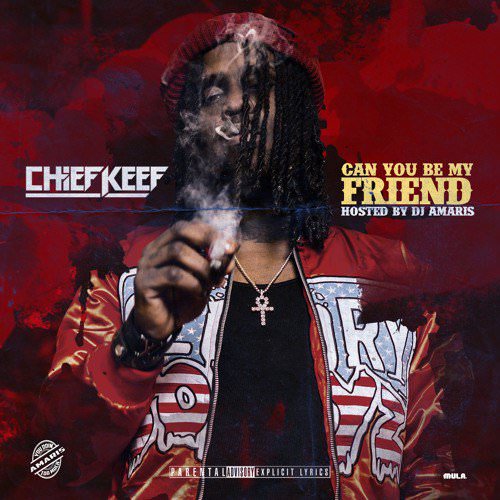 Produced by Young Chop. Hosted by DJ Amaris.
I'm here for this. Yes, Sosa went full dancehall on this one — and cot damn if this couldn't blow tf up. No joke, this could burn it up on radio if it's pushed correctly. Yeah, "Work" and "One Dance" are huge hits, but let Sosa throw his hat in the ring. Let's see where it goes.
I'm ready for a vacation now.
Listen to "Can You Be My Friend" below.