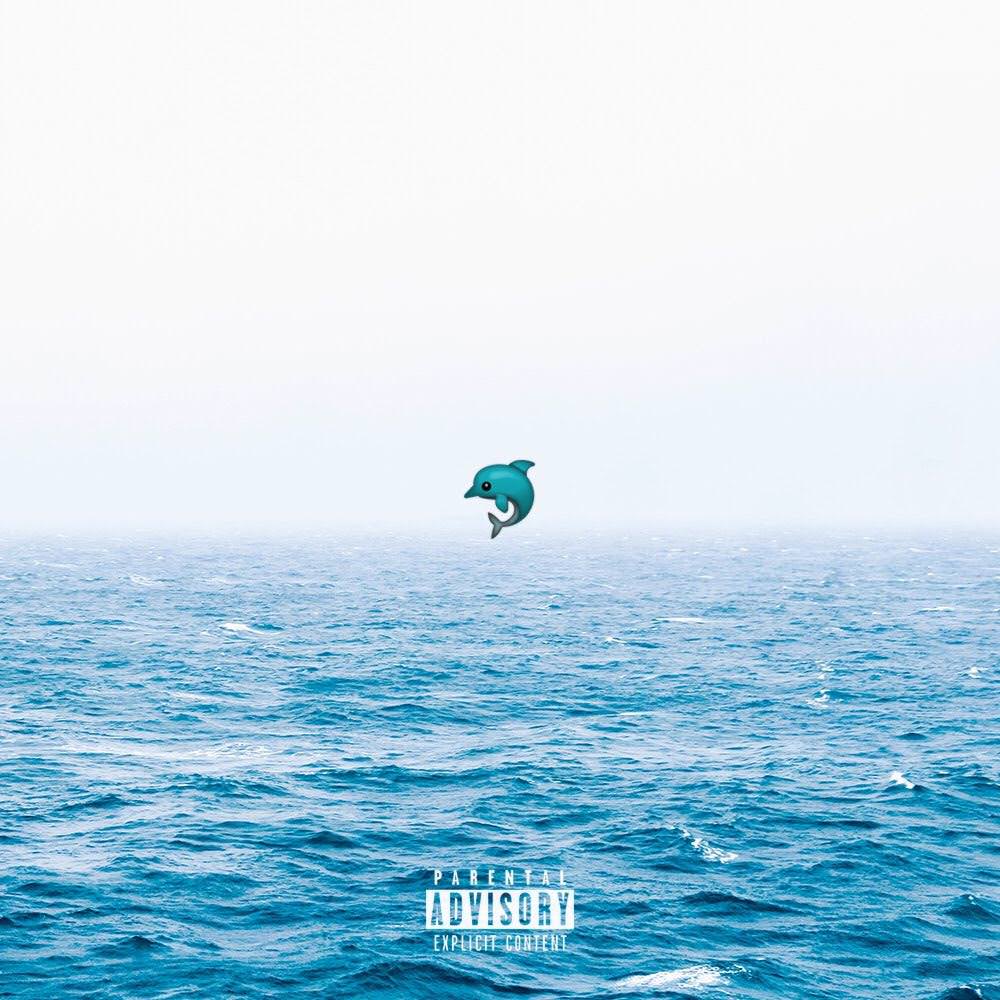 Words by Aaron Navarro
Professor Auston and Professor Qari link up for this new lesson, which sets out to teach y'all some economics. And this is one class you don't wanna miss. Over some straight-slapping production by Mulatto and CEO Beatz, the two do their absolute thing. Let's hope for more joint lessons between the two. Take notes below.
Fans of Dally can catch the SaveMoney repper live and in concert on February 23rd at Chop Shop. Tickets are still available right here.