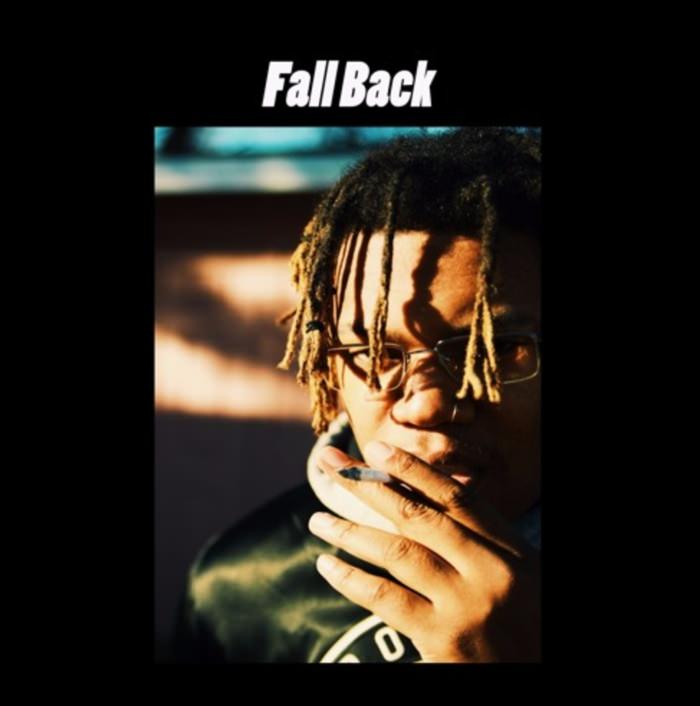 Produced by Baby Guillotine a.k.a. Drayco McCoy
Draco McGrady is back with "Fall Back." More music that smacks you upside the head, and it's eerie and the beat is minimalistic. It's a scary sight. This man has the cheat code right now, and "Fall Back" is another W for the catalog.
Fans of Drayco can catch him at our next show with Red Bull Sound Select, March 8th at Metro.
Listen below.