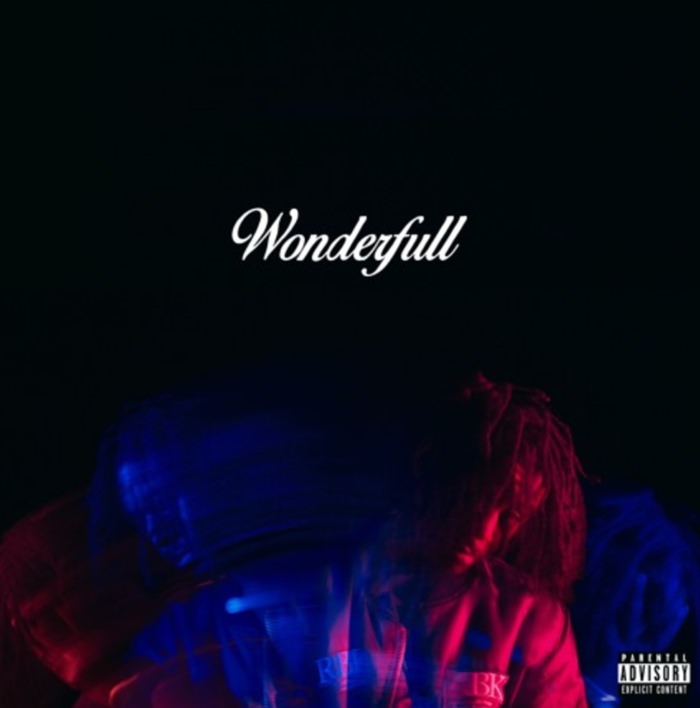 Produced by BAD CXMPANY
New year, new music and new ventures for the wunderkind, Malcolm London. Fresh off the release of 2016's critically acclaimed OPIA album, and his spotlight feature in a recent Billboard documentary on Chicago; Malcolm returns with something new. Something "Wonderfull." And this comes in conjunction with his new collective, BAD CXMPANY, including frequent collaborator EB as well as Marcus Anthony Johnson and Timmy V.
Exciting news, right? Well, by now you're probably looking for more info on BAD CXMPANY and "Wonderfull," and the good news is I have that for you. What? You thought I was gonna come empty handed? Never that.
With this new release, Malcolm London, who released his debut project #OPIA at the end of 2016 while landing a documentary with Billboard magazine seems to be involved with a new collective called BAD CXMPANY. BAD CXMPANY is a new production collective from Chicago. The collective is led by known Savemoney producer for London, EB, who is a classically trained pianist with placements on Nico Segal's critically acclaimed Surf. Bad CXMPANY exist with assistance from DJ, producer and bassist Timmy V & drummer/vocalist Marcus Anthony Johnson(who is featured on the new Gorillaz album). The four first revealed themselves at Malcolm London's nearly sold out headliner show at Chop Shop back in November. This is their first official release. Look forward to more from this year from them. To find more info about them follow them on their social media below.

Some people want a perfect ending but we learn, the hard way, that some poems don't rhyme, and some stories don't have a clear beginning, middle and end. Change isn't linear and love isn't a feeling. #Wonderfull is song about breaking up but not breaking down. – Malcolm London
Listen to their FSD debut. Big news — and big things on the way.