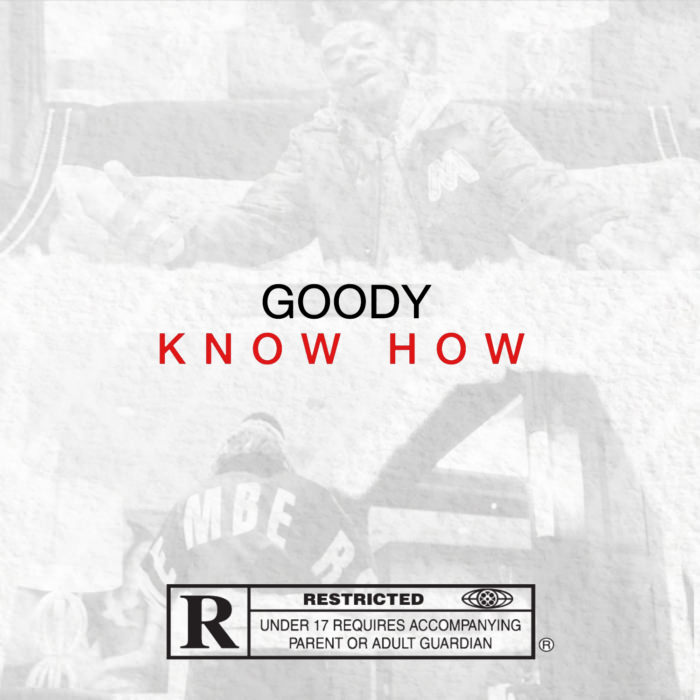 Produced By 1stFrom92 & Keys of Success. Recorded & Mixed By Dacota G.
Goody is one consistent cat. He always has been. However, he's been quiet since the Fall. His excuse? He's been cooking. As he should be. He was getting his "Know How" together. He knows how to get it, and he knows how to do it. And today, these skills are on full display with the new single "Know How."
Over an addictive soundscape by 1st and Keys, Goody lays down his tried and true blueprint. Wanna learn how? Get that "Know How" below now.