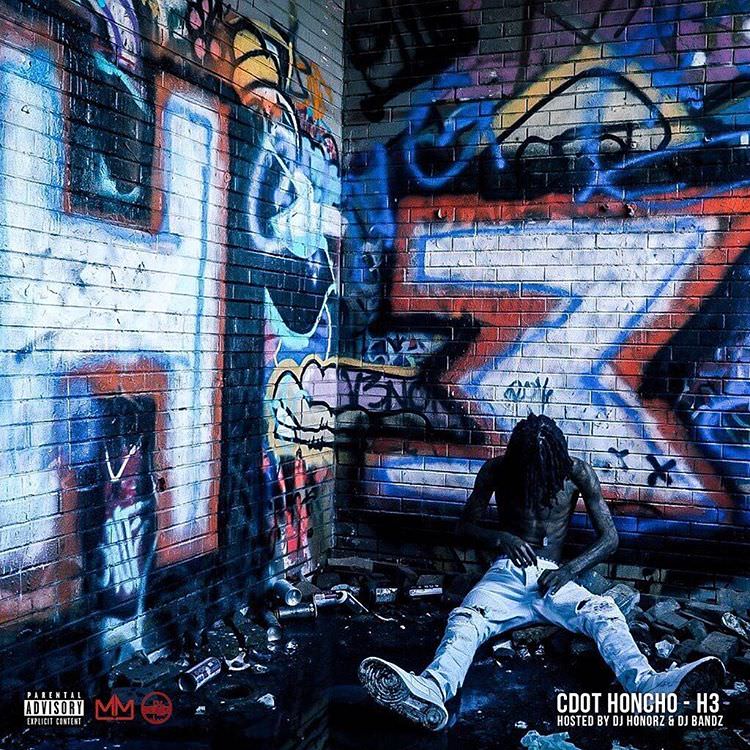 Hosted by DJ Honorz & DJ Bandz
CDot's name has been ringing out lately, as he's quickly rising through the ranks of the Chi industry, and music biz in general. Today, he unloads his brand new 13-song opus, H3, featuring work alongside DP Beats, Zaytoven, Blockondatrakk and more.
See what all the fuss is about below, with the third installment of his H series. 3 the hard way, below.