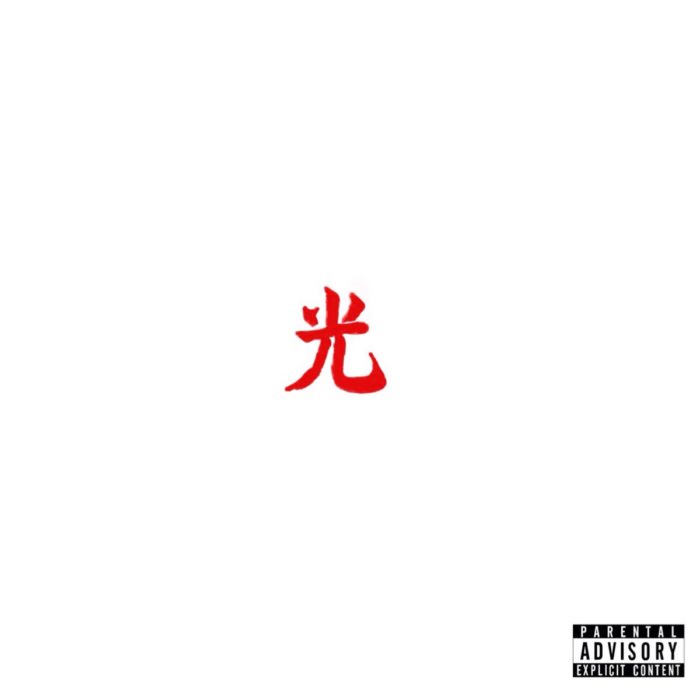 Lupe's DROGAS Light LP doesn't release officially until tomorrow (well, tonight really), but you can stream the album in it's entirety a day early thanks to the good people at Billboard.
DROGAS Light is the first in a trilogy of albums to come from Lu and the first to be released independently through 1st & 15th/Thirty Tigers. Fourteen tracks deep, the album includes guest appearances from Ty Dolla Sign, Simon Sayz, Gizzle, Big KRIT and many more.
New Lu is always welcomed here, so stream the album below and be sure to cop on iTunes once it's officially released — and I'm about to do the same.