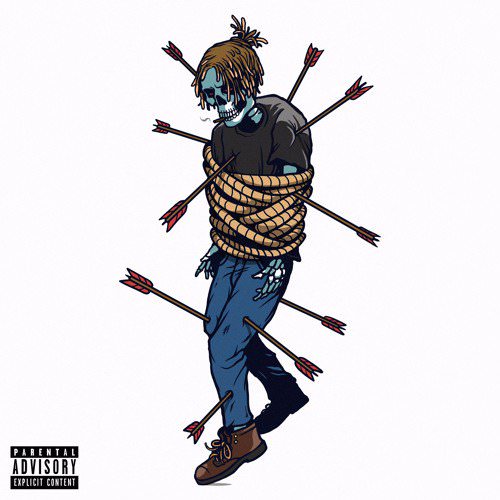 Produced by Hippie Sabotage
You can't kill him, he's been dead. Supa and Kembe on the same track? It's gotta be magic. "Black Aladdin" it is. Word is, Supa will be popping up on the road alongside Juicy J and Hippie Sabotage this spring on select dates. Different tours, though. Congrats to the Bwe.
Take flight with these two below.
https://soundcloud.com/supabwe/blackaladdin