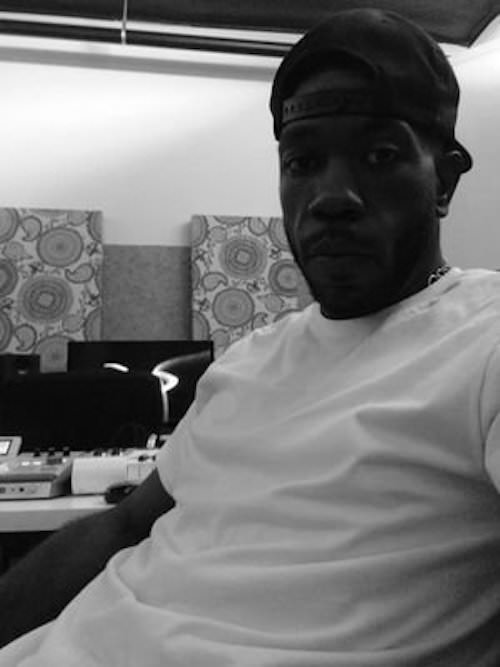 The good news continues to pour out for Chicago; as longtime producer and guiding light, Xtreme Beatz, has linked with Capitol Records for the joint venture of his new label, Tribera Records. That's right, this partnership comes just weeks after Traxster announced his deal with Priority Records and his Nothing But Dope outfit. Chi City execs making big plays for 2017.
We just spoke with Xtreme who shared the following info:
Hit making Producer Vernon "XTREME" Brown signs deal with Capitol Music Group/ Universal Music for his imprint Tribera Records. XTREME will sign and develop talent his imprint for Capitol Records. Tribera will also release special projects through CMG subsidiaries Blue Note Jazz and the newly re-launched Priority Records. "I created Tribera Records as an outlet for creatives to develop and express their talents to the world using either independent or major label platforms" says the Chicago born/LA based producer. With a full calendar of projects slated for release, XTREME and Tribera Records looks to deliver fresh, high quality musical experiences for years to come…stay tuned! For more info on Tribera Records and XTREME follow @Xtreme_Beatz on Twitter and Instagram.
Looking forward to hearing and seeing Xtreme's immediate moves with this partnership. Should be exciting to watch. Congrats!