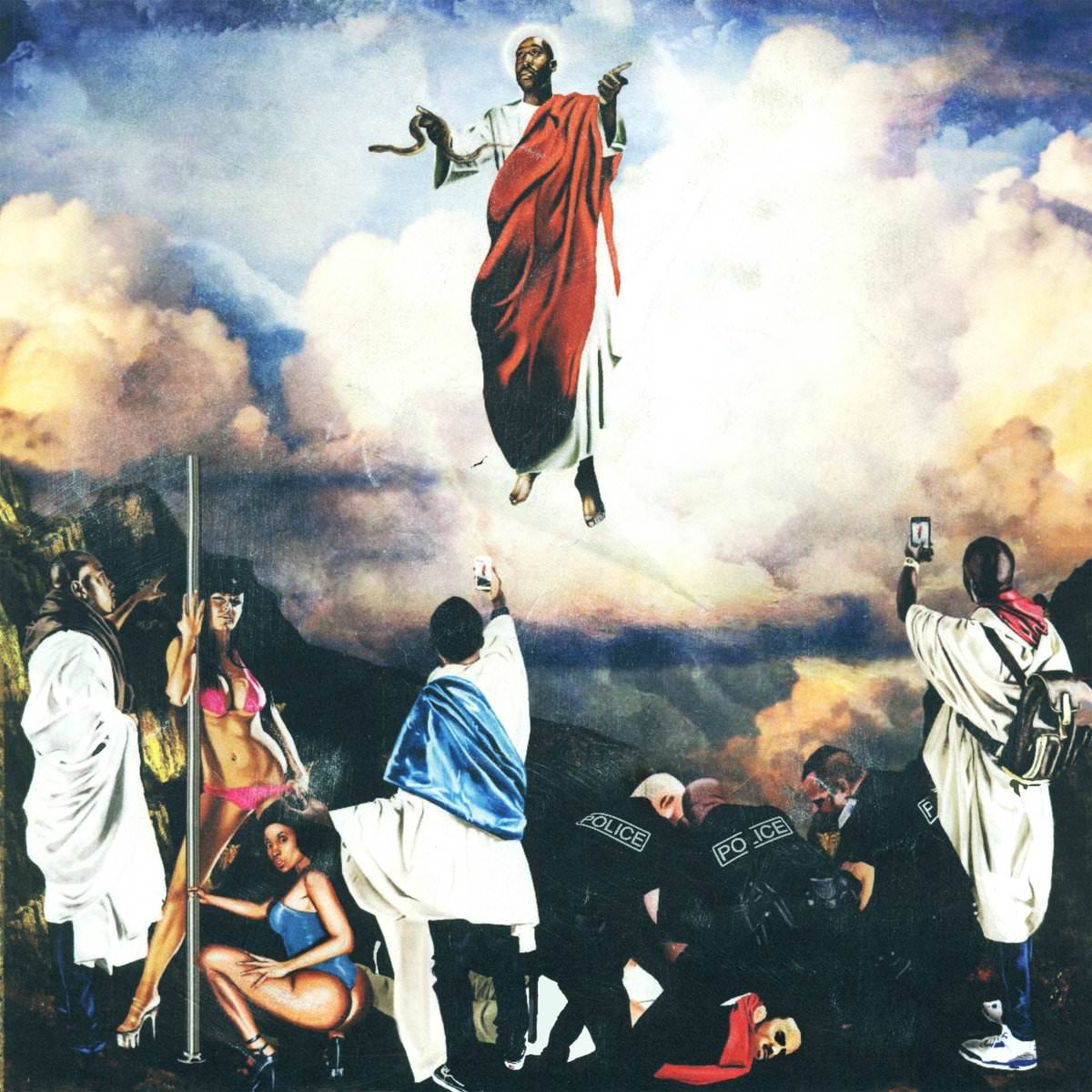 Earlier this week, Gibbs broke his social media silence — his first time since October — by posting a simple yet powerful clip, which included onlookers gawking at a piece of art in a museum. I had no idea what exactly they were looking at, but was told "soon you'll understand." Well, today I get it.
It's the beautiful artwork for his new album You Only Live 2wice, which is set to drop on March 31, 2017. As in just a few weeks. Praise God, indeed. The album is sure to be his most insightful to date, and is chock full of surprises I'm told.
Today, Gibbs cuts loose the first video from the album: "Crushed Glass." An impactful clip, showing the juxtaposition of freedom, jail and purgatory. This shit is too powerful.
Watch it below and stay tuned for more info on the new album.