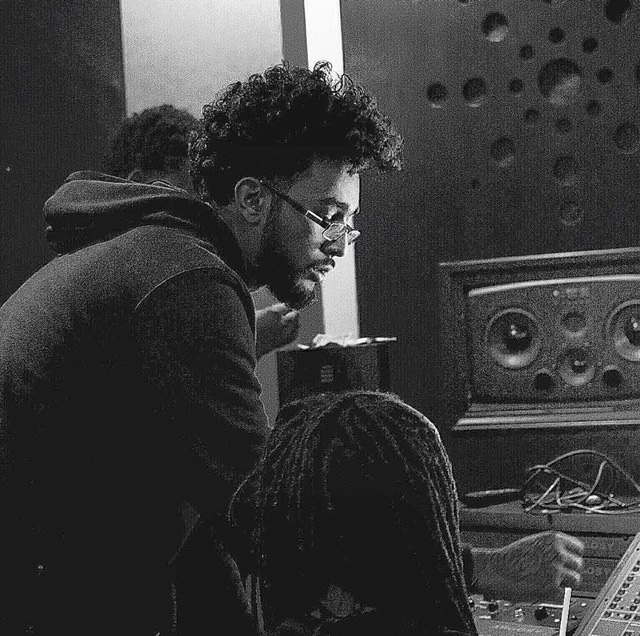 If you don't know who ChaseTheMoney is, you definitely will soon — believe that.
At only 20 years old, the St. Louis producer has already crafted hits for Valee, Rich The Kid, Fortune, Ty Money, 21 Savage and tons of your other favorite artists. Unfamiliar with Chase? Well, here's your introduction.
I caught up with Chase recently for a quick Q&A session, which you can check out below.
​Where are you from originally?
I was born & raised in St. Louis, MO. I just moved to Atlanta about a year ago.
How did you get into making beats?
I picked up FL studio at the age of 14 and I haven't put it down since then..
Who have you been working with recently? Lil STL? Fortune?
Bro I've got so much music with Lil STL & Fortune coming out in 2017 I can't wait till you hear it. Valee & I just locked in for 4 days at P'Nasty of Eardrummers house & came out with at least 24 songs.
Damn. What's it like working with Valee?
It's dope, lock us in for a few days and you'll never know what we'll come up with.