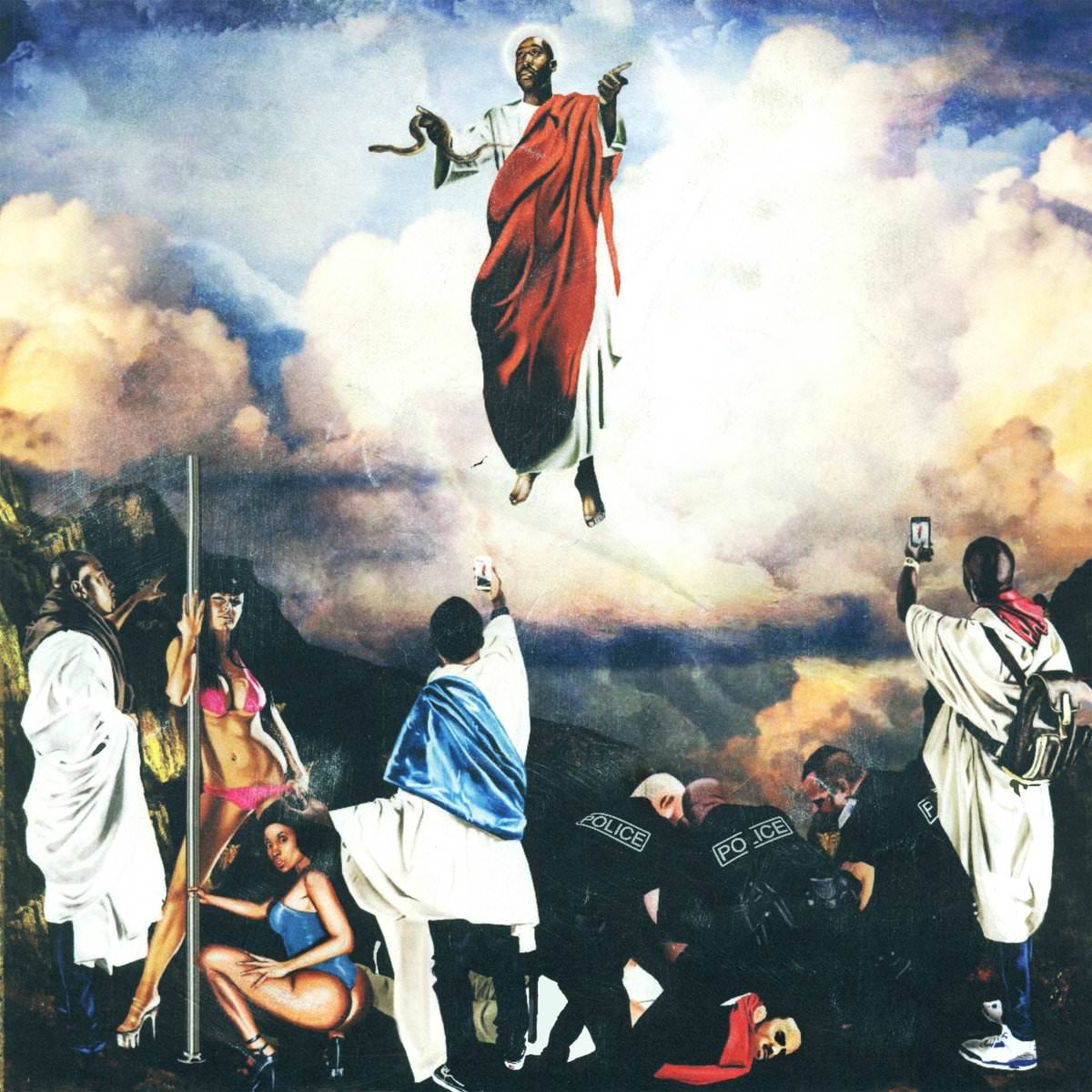 YOLO? Nah, live is about second chances, and Freddie Gibbs is making the most out of his. You Only Live 2wice is the long-awaited new Gangsta Gibbs project — his first since being released from a prison in Austria. He's been exonerated, and he's back stronger than ever.
On these nine new tracks, the bad guy from G.I. takes a laid back approach, while spitting lyrics of fury and opening up about the trials and tribulations of his life over the past year. It's had its ups and its downs, but Fred is a survival. Here's to second chances.
Enjoy the opus below.