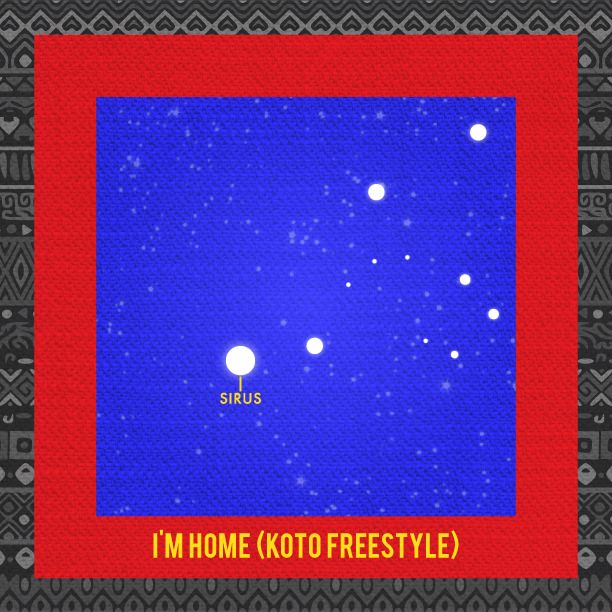 Produced by Shake & Bake
Fresh off a recent WGN interview (listen here), the artist now known as Illi returns with something new for the people. Back off tour and in the Chi, Illi makes quite the statement with "I'm Home" — and proves he's not going anywhere. He's firmly planted.
Home is where the heart is. Listen up below.