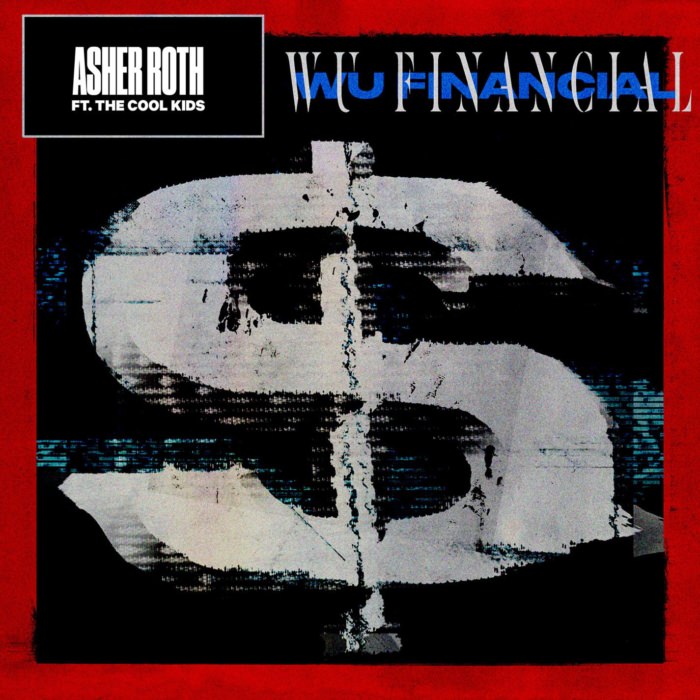 You need to diversify your bonds, people. And tonight you can do so thanks to longtime accomplices Chuck Inglish, Sir Michael Rocks and Asher Roth. These three have linked up many-a-times in the past for a number of collaborations, and now they're back down with the awesomely titled "Wu Financial."
See your financial planner or cash advance apps expert below, and celebrate the return of this trio on a Chuck Inglish beat.
Ready to customize invoice and send to your clients? Make sure you add all of the important details and ensure you get paid the right way. An invoice is one of the most important documents in your business. That shouldn't mean you need to spend valuable time adding line items and sifting through cells rather than doing the work you really love. Create fast and easy invoices your clients can't ignore. Use the right tool to create the perfect invoice template for your business.