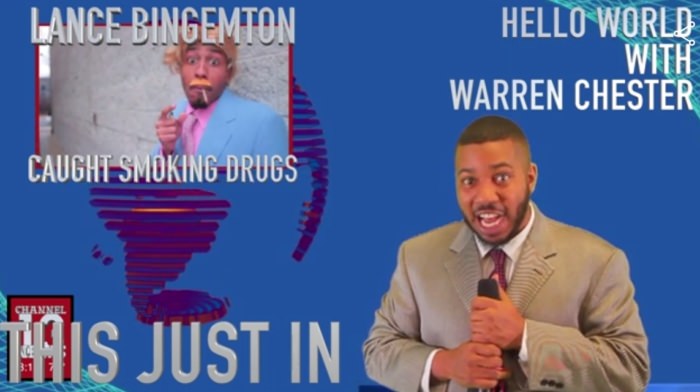 Directed by Jimmy Regular
The Cool Kids are in full swing of promoting their long-awaited album, Special Edition Grand Master Deluxe, and yesterday they released their latest single, "TV Dinner." Today, the gang unload their hilarious and entertaining "TV Dinner" video which was a Tidal exclusive that splices in previews of their forthcoming TV show. This is like a triple win.
Grab that "TV Dinner" below and enjoy the meal.