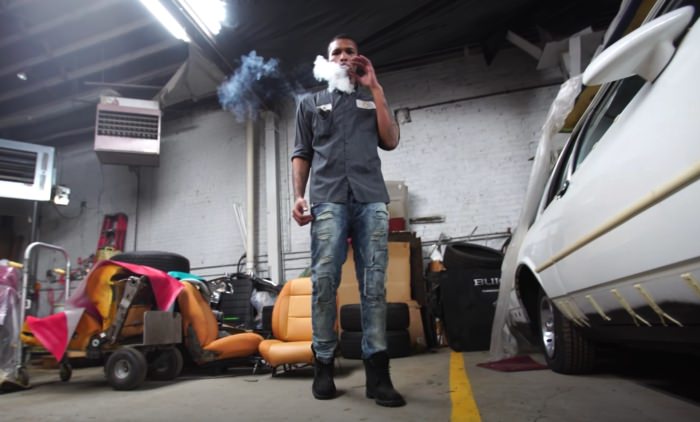 Directed by Will Gates
Breezy's back — this time with an all-star cast in tow. For his latest visual endeavor, he's playing part-time mechanic, full-time bad ass, alongside Al-Doe, Parkay and Bishop Ford. Yeah this is a shop where you don't wanna be late on payment. Just staying.
Breezy's Empire-distributed debut album, Breezo George Gervin (Leading Scorer Edition), drops on May 5th. Preorder here.