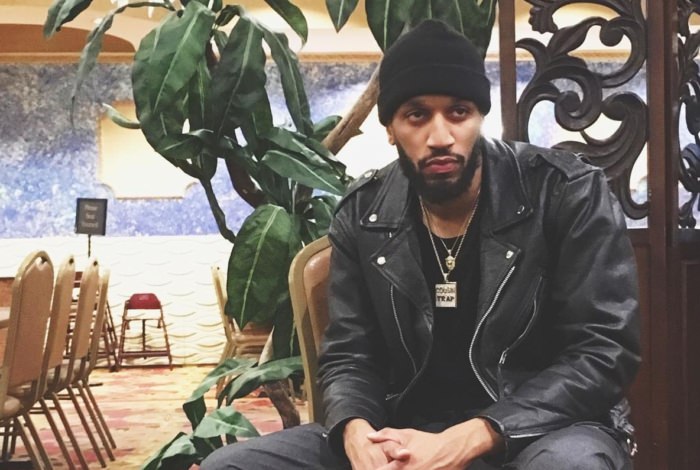 "The only way to get it is repetition." Big facts.
Earl Mac is back with a fire new joint called "Repetition." It features Prada Leary riding shotgun. Some classic Detroit slap. Practice makes perfect, and these dudes most definitely put their 10,000 hours in. Peep it below.
Update: now with music video…also below.