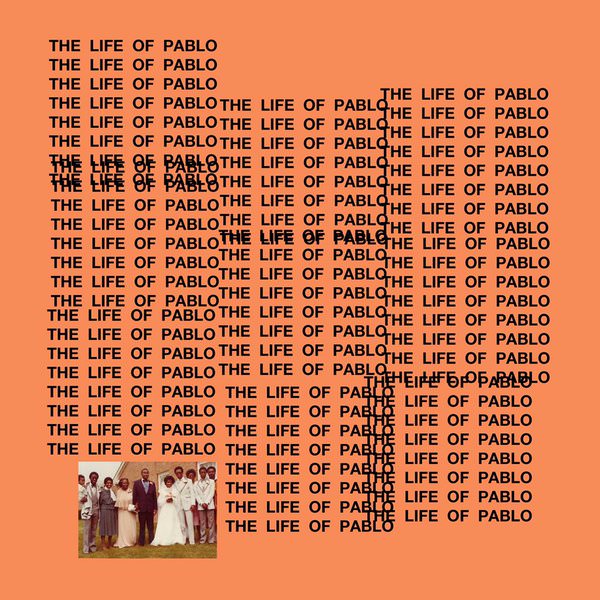 Congrats to Kanye West for breaking yet another record (he's had quite a few in his illustrious career). Today's feat? The Life of Pablo becoming the first-ever streaming-only album to go platinum. Finally. I know people thought Kanye was crazy for making this only available exclusively through streaming services, but Kanye is always about pushing forward, and he knew streaming was/is the future. Since its release in February of 2016, the album has been streamed over 3 billion times.
All seven of Kanye's albums have gone platinum. Eight if you included Watch The Throne. 
From the Def Jam offices:
Visionary multi-disciplinary artist Kanye West – who has won 22 Grammy Awards®, has sold over 30 million albums worldwide, and has twice been named to TIME magazine's list of "100 Most Influential People In The World" – today becomes the first artist to scale this era's highest musical plateau, as his universally acclaimed master­work THE LIFE OF PABLO becomes the first streaming-only album ever to achieve RIAA platinum certification for consumption of over 1 million equivalent units. The album has been streamed over 3 billion times worldwide.

Hopefully, Chance's Coloring Book is next streaming-only album to achieve this award.