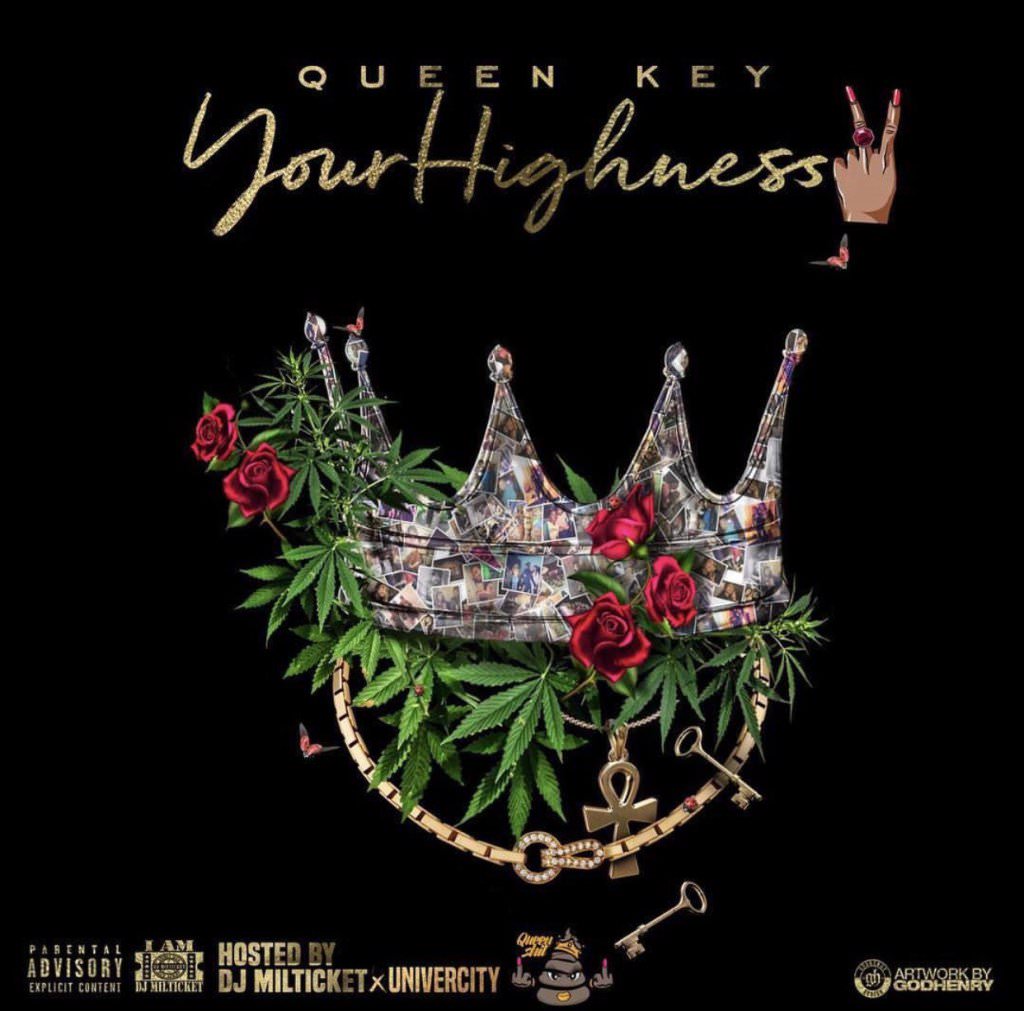 Hosted by DJ Milticket and DJ University.
All hail the Queen. Today, Ms. Key returns to FSD with a brand new 23-song mixtape, Your Highness 2. It's a fitting title, considering today is 4/20 and all. This one is the perfect smokers soundtrack to keep you entertained until her Interception album drops later this year.
Bow in the presence of greatness below.