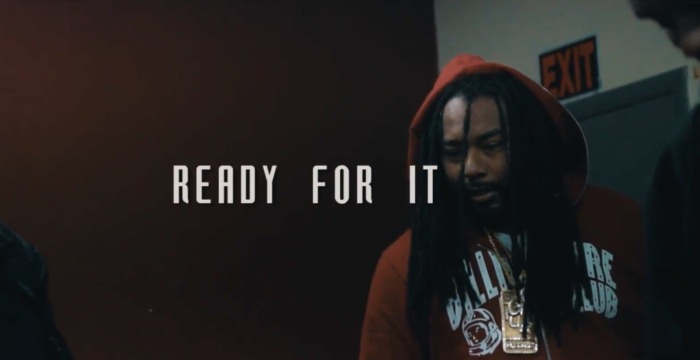 Directed by Diego Cruz. Produced by RJ Lamont.
Before Price Goin Up hits the e-streets on May 1st, Vezzo serves up an official video for the Philty Rich-assisted "Ready For It." Hey, you gotta be ready for whatever out here — word to Trouble Trouble.
Watch Vezzo's clip for "Ready For It" below.