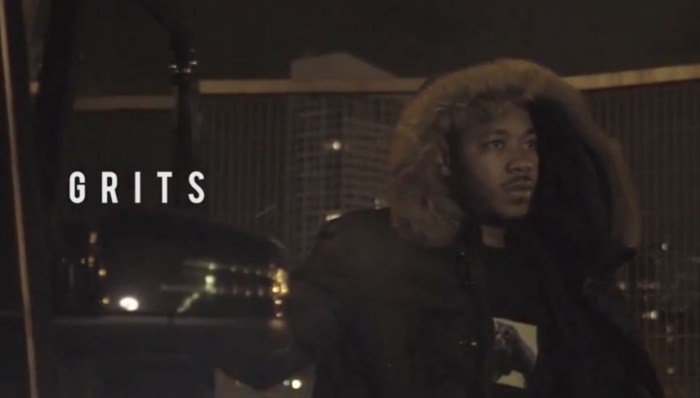 Directed by LVTRTOINNE.
Damn, Zona — where you been? Chicago and FreeBandz' own Zona Man serves up "Grits," the first drop from No Advance 2 which is scheduled to drop this summer. This joint should hold you over until then.
Welcome Zona back and click play on his clip for "Grits" below.