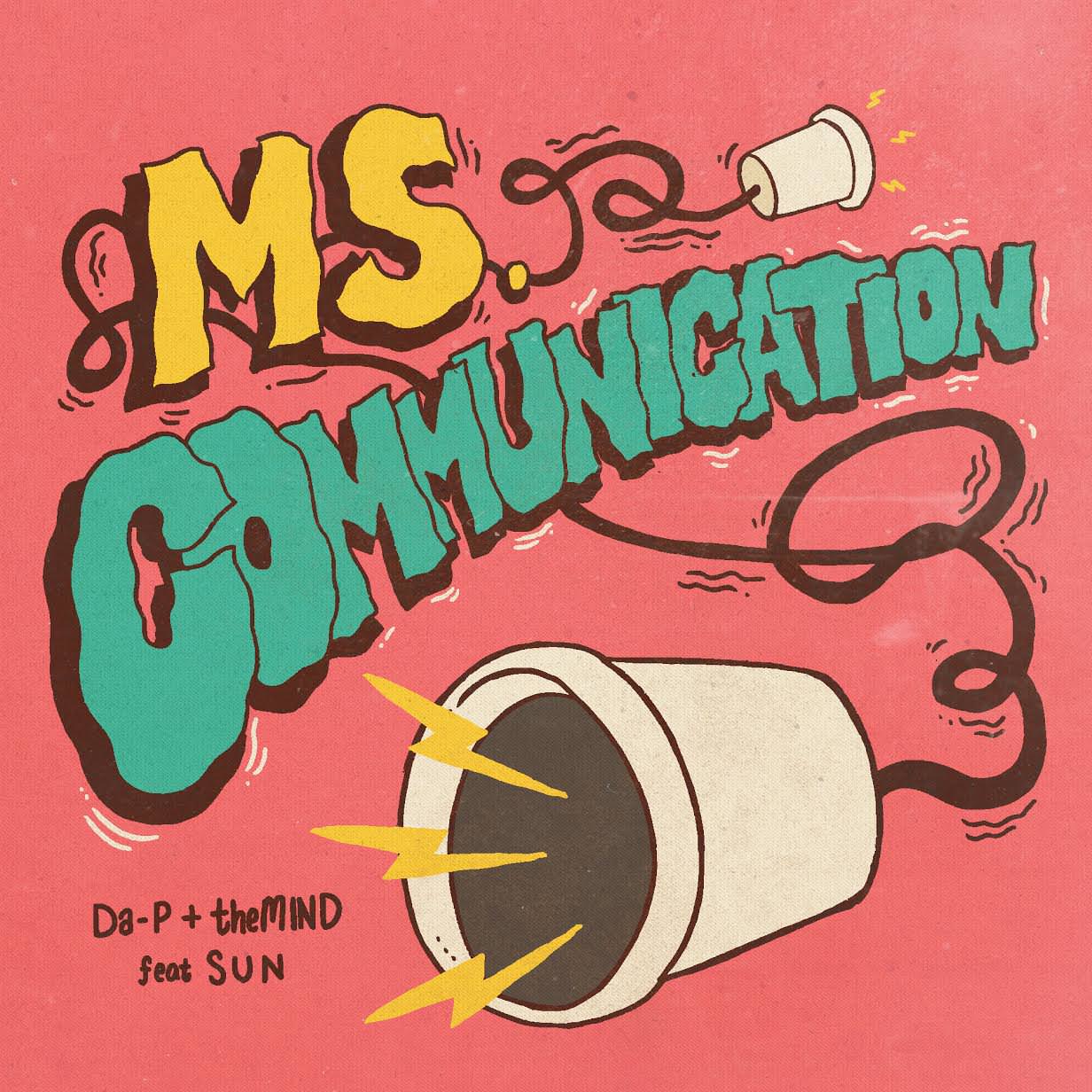 HAPPY B-DAY TO THEMIND!!!!!
Hey, it's his special day and he's doing the gift giving — in the form of new audio. It's been a minute since we're gotten our hands on some new MIND, so revel in this. This bouncy track also features Da-P and Sun, and feels like sunshine on your face.
Let them prove it to you below.