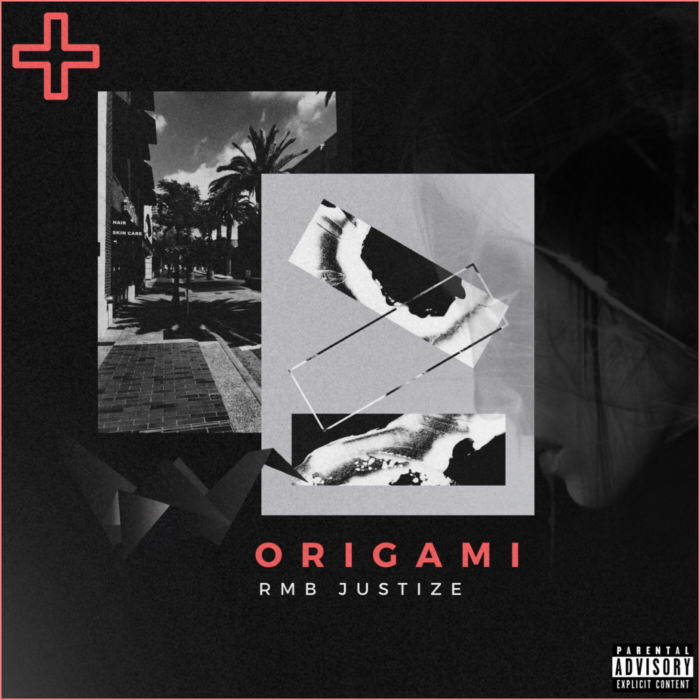 Glitch Realm and Taylor Gang producer/artist RMB Justize will be delivering his debut dolo effort this Thursday (6/1) on FSD, so it was only right to hit y'all with the official artwork and track list for the project.
Origami will include nine new tracks from Justize, with Taylor Gang and Glitch Realm familia Wiz Khalifa, Sledgren, PRIVATEHOUR, Kris Hollis and MattyDidThat showing up to contribute.
I'm listening to the project as I'm typing this and it's a problem — for real, for real. Check out the track list below and be sure to check back here on Thursday to peep Origami in it's entirety.