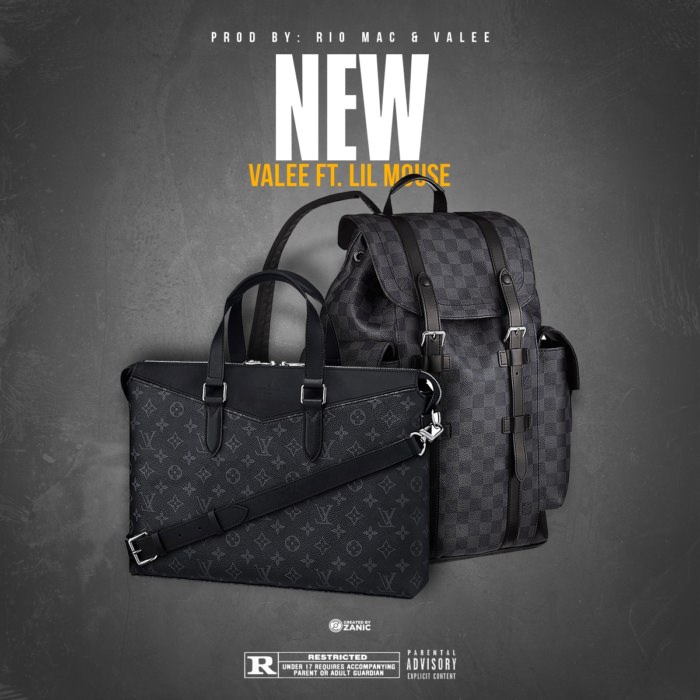 Produced by Rio Mac & Valee
Valee and Rio Mac are everywhere right now, and tonight they've joined forces with Lil Mouse for "New" — their latest tag team pairing. Nice to hear Mouse back on his B.S. again. This is a three-headed monster right here.
Check out "New" below and get some newness in your life for a change.