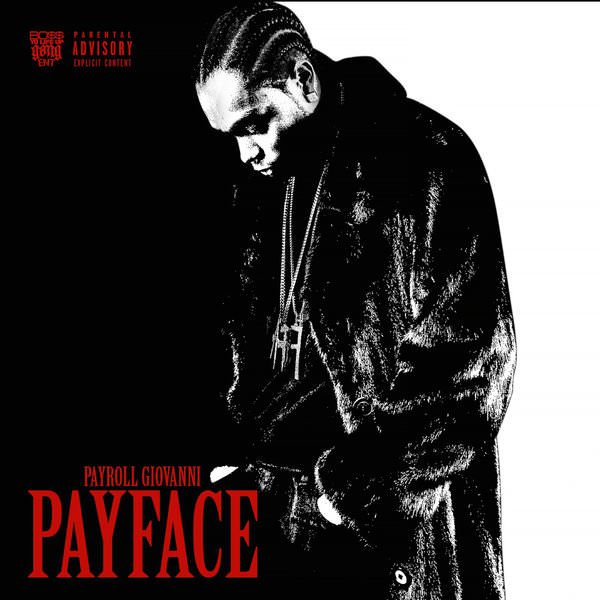 I've been trying to hold back my enthusiasm for this one, but today we can now celebrate its existence. It's here. Two Detroit dons join forces for a collaborative album: PAyface. Arguably the rawest emcee in Detroit and arguably the rawest producer in Detroit, have decided to put out a full length and the timing couldn't be better. It's for their city, and the greater hip-hop community in general.
Producer Helluva has had an incredible year thanks to his work with Tee Grizzley and his hit "First Day Out," and Payroll is coming off the success of his critically acclaimed (and a personal favorite of mine) Big Bossin Vol. 1 with Cardo. So today, two Motor City titans give us 11 brand new tracks. It's light on features, but to be honest, none are needed. All we really need are these two players.
Listen to the game below. The life is there's.