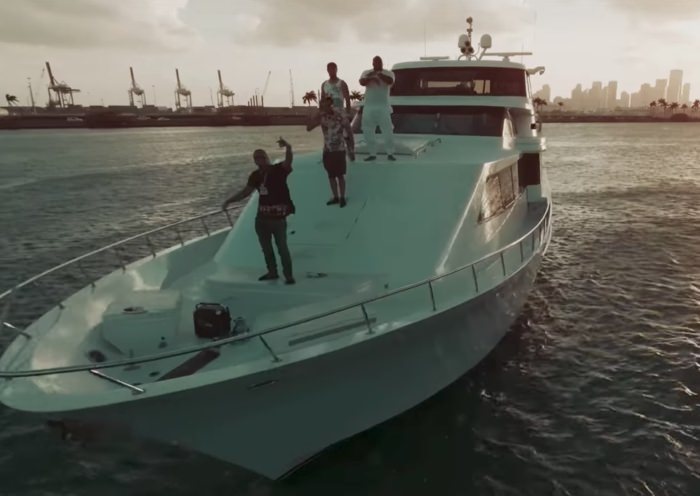 Directed by Jerry Production
Payroll Giovanni and crew take their talents to Miami for this great new video for the third edition of Pay's "Hustle Muzik" series. I'm a staunch supporter of the "Hustle Muzik" series, and I think the video for part three definitely takes it over the top. It's very well done. I'm inspired to go out get it today. I hope it does the same for you.
Pay's new collabo album with Helluva, Payface, is now available right here.