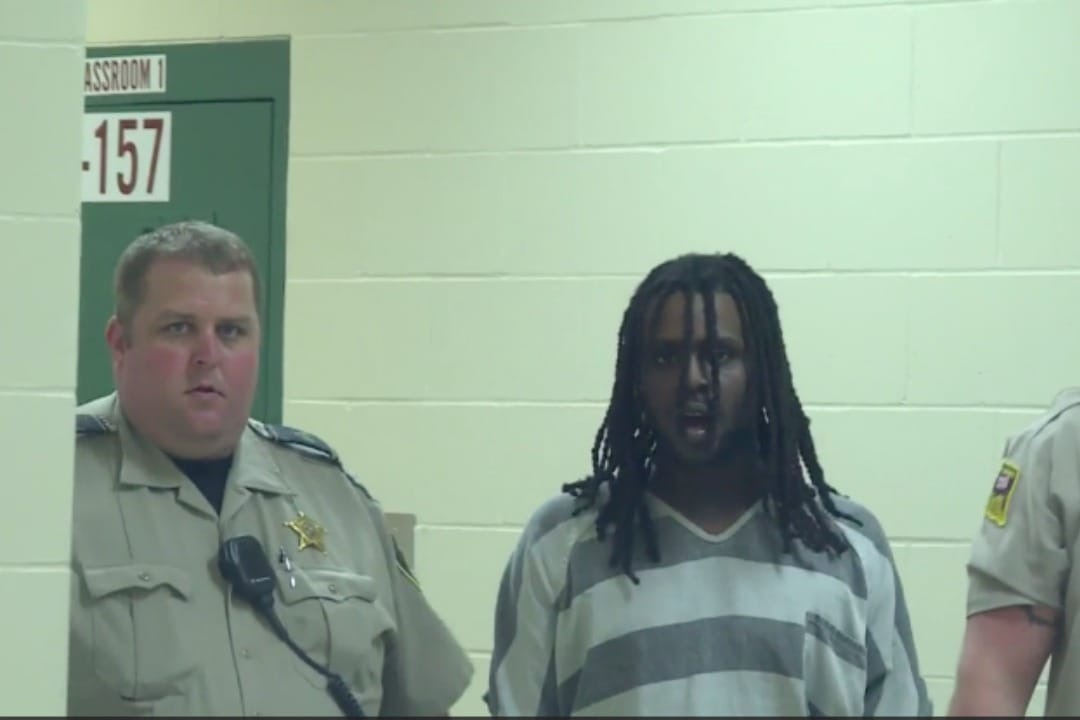 via KSFY-ABC
Words by Jabari Carter
UPDATE: XXL reports that Keef has been released on $2,000 bond after pleading not guilty.
Chicago rapper Chief Keef has reportedly been arrested in Sioux Falls for drug possession, according to the Argus Leader. The emcee has been charged with possession of drug paraphernalia and between two ounces and a half-pound of marijuana. The Minnehaha County jail log indicates he was lodged a little after 9 a.m. on Monday morning. Airport security supposedly found two THC edibles and four blunts in his luggage around half-an-hour prior.
Keef was scheduled to perform at a show on June 11 at the Ramkota Hotel in Sioux Falls. This is the second time Sosa's been arrested this year. Hopefully, this is last time Chief Keef will have a negative run-in with police.