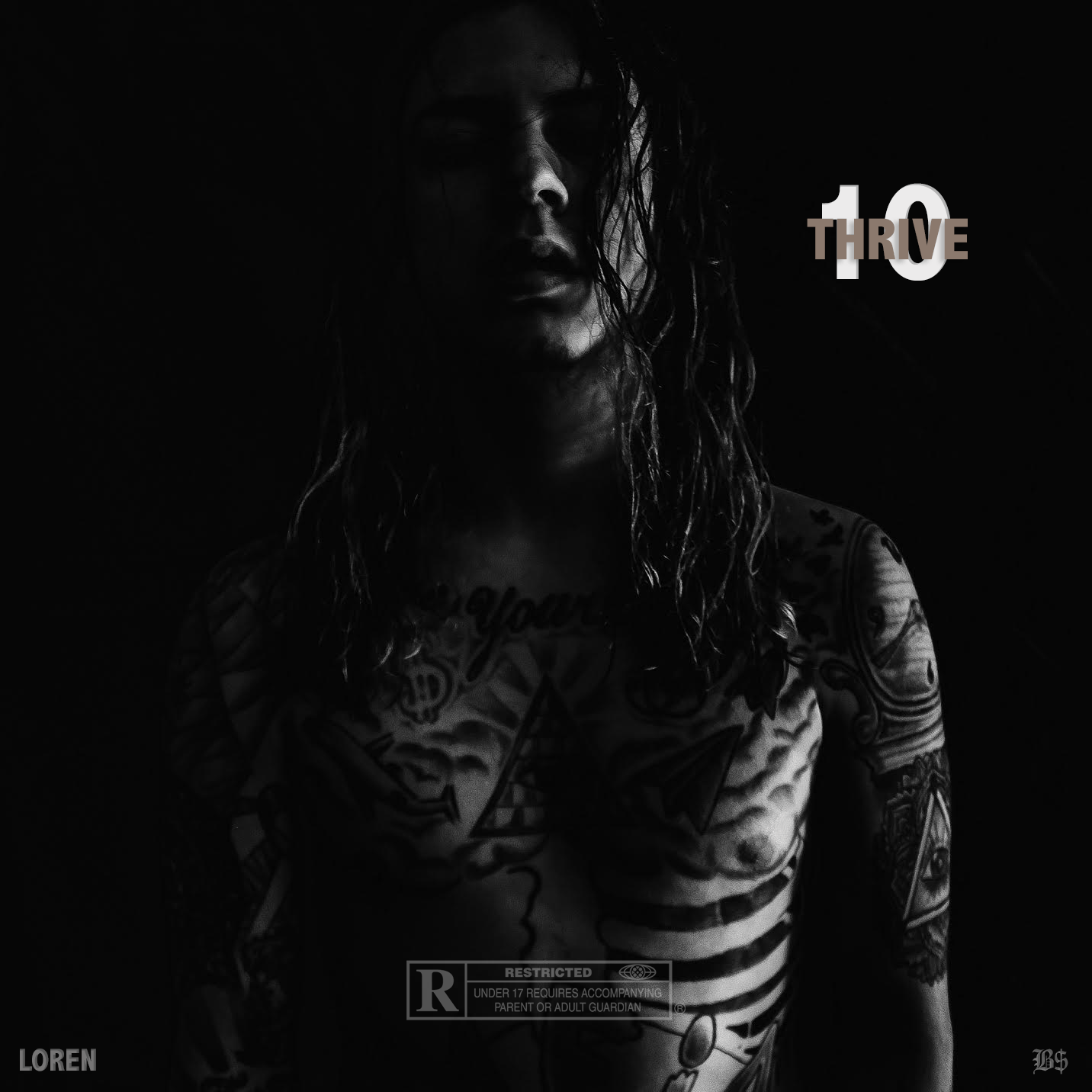 Produced by Flight
As we do every week about this time, Loren is back with new music. Two joints to be exact. Why? Because he can. "10" and "Thrive" are the joints, and they were both produced by Flight. What else do you expect?
Loren also announces his first show in exactly one year — this one with Freddie Gibbs, June 22nd @ the Metro, the day before the 4 year anniversary of the passing of his friend FEO.
It's gonna be a wild night. Check out the tracks below.