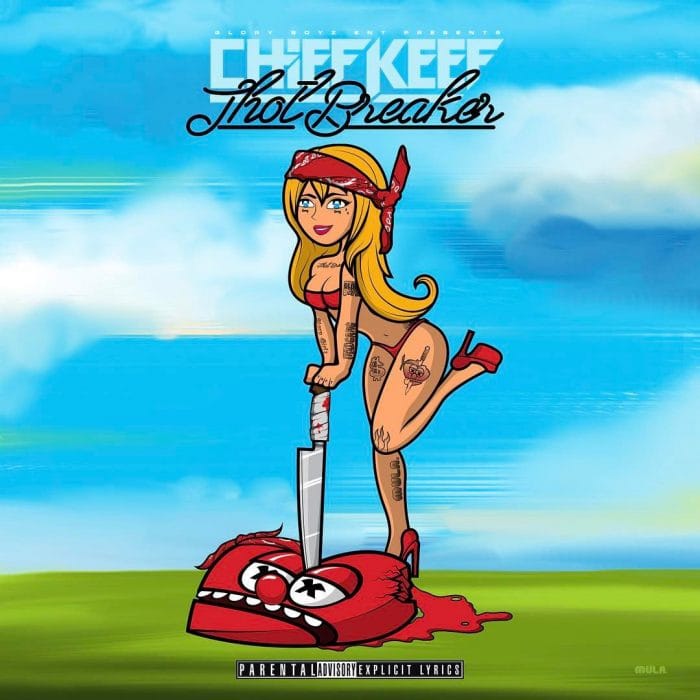 Turbo back.
Chief Sosa returns with his second project of 2017, the long-awaited Thot Breaker. 13 brand new tracks, which just hit DatPiff, and will surely hit all fine digital streaming sites by this afternoon.
I've been digging the direction of Thot Breaker, thanks in part to the singles: "Can You Be My Friend" and "Going Home" — it's a step in another direction — as Sosa typically does. He's always switching it up. Catch him if you can.
Grab Thot Breaker below.