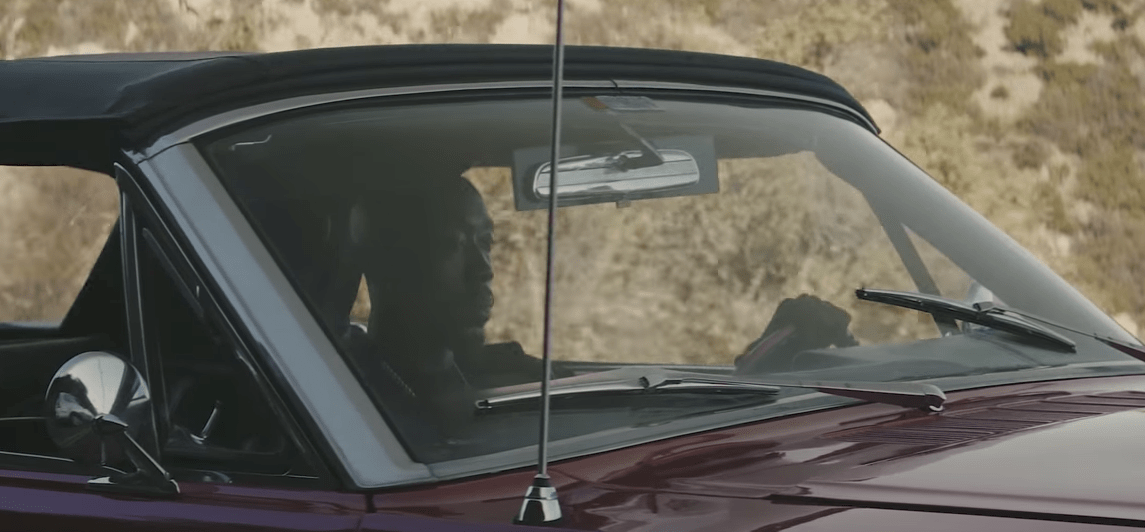 Directed by Eric Nelson
Gibbs' You Only Live 2wice is easily one of the best albums of the year, and today they keep the campaign rolling with this brilliant new video for "Andrea." Gibbs is behind the wheel, and I trust him as my co-pilot, so take a ride with G.I.'s finest and his new clip below. The video revisits his ongoing theme of his life-changing time in an Austrian prison.
There's pain in his poetry, and it's clear these videos are a release therapy for him. Well done.