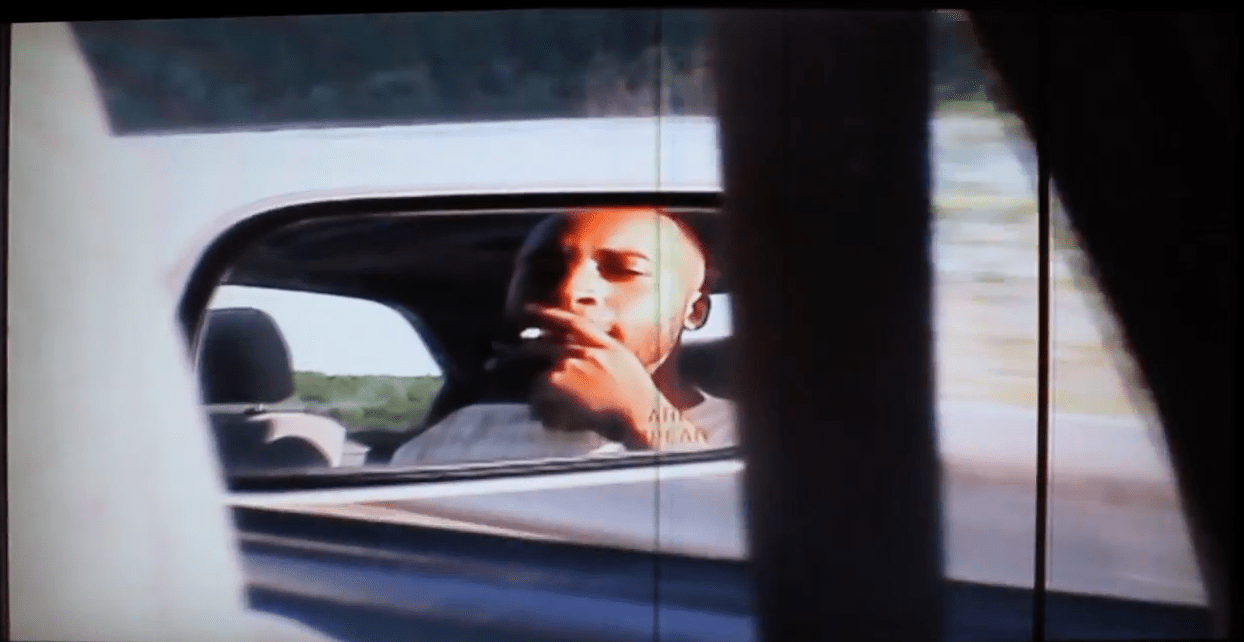 Directed by Nagasaki Dirt.
Mathaius Young's Take The Night Away is one of the best albums I've heard so far this year. Seriously. Today, Mathaius delivers an official video for "Hold You Close" — one of the many standout records from the Indianapolis native's project and one of my person favorites.
Watch the video for "Hold You Close" below and be sure to check out Take The Night Away on Apple Music or Spotify if you haven't done so yet.